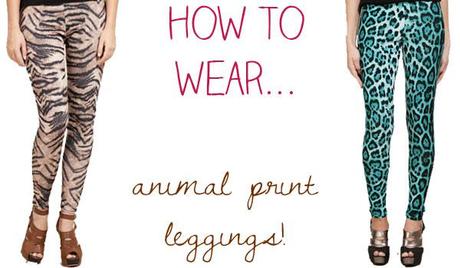 We love leggings, and we love animal print – what could be better than animal print leggings? They're bold, they're quirky, they're hot for 2012… but they're also a bit tricky to pull off. Hhmmm.
Don't worry though – we'd never let you walk out looking anything less than fabulous, so we've put together a handy 4-step guide on how to wear animal print leggings. Take a look!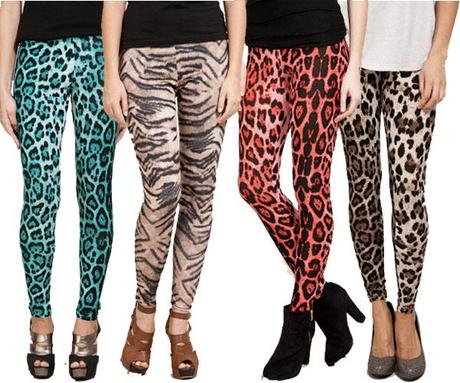 Miso Turquoise Leopard Print Leggings, Miso Tiger Leggings, Miso Pink Leopard Print Leggings, Miso Brown Leopard Print Leggings
First, choose your leggings! We have a great selection of leopard print leggings, or if you want something a bit different, this tiger print style is truly fierce. And there are lots of shades too, from color pop brights to natural tones.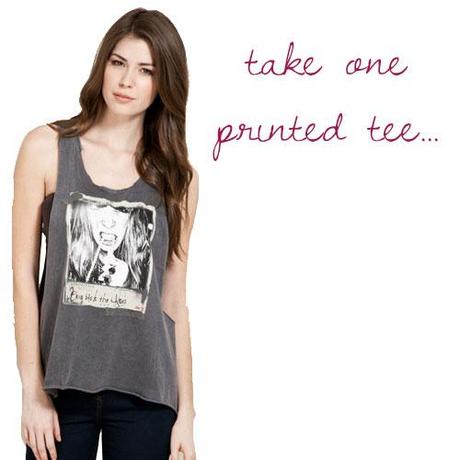 Crafted Rose Drop Arm Vest Top
Next up, choose your tee. Because printed leggings pack such a punch, it's best to keep your top half simple and stylish. A printed tee will add a rock edge without being too overpowering. Let your legs do the talking!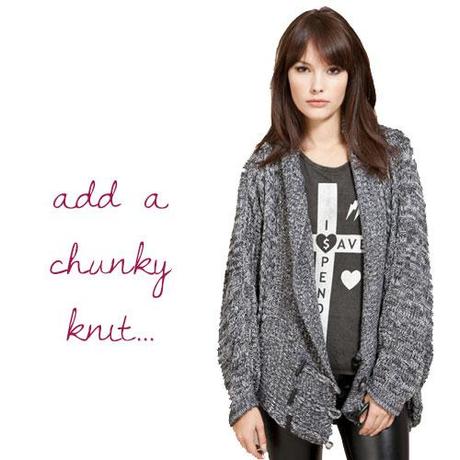 Crafted Double Toggle Cardigan
An oversized chunky knit looks great over form-fitting leggings, and this gray shade is perfect for mixing with brights. Add your cosy cardigan for daytime, then whip it off when the lights go down.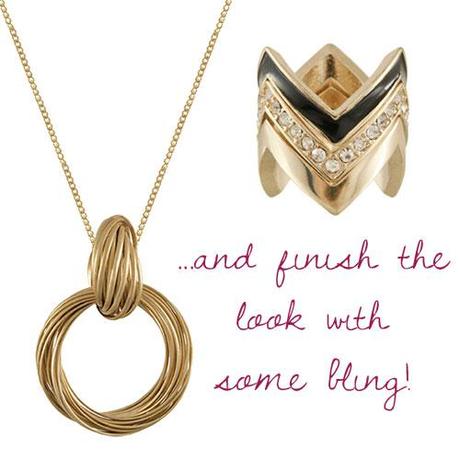 Miso Metal Looped Necklace and Miso Mixed Plate Ring
Finally, slip on some jewelry for the perfect finishing touch. We love this gorgeous gold necklace, and the statement ring adds just the right amount of bling to your outfit. Et voila – a sleek and stylish way to wear your animal print leggings!
Do you agree with our style tips? Tell us how you'd wear yours!
Jen x
Social Media Team