Holiday season safety tip
We all take care in our homes to make sure that they are as safe as possible, and everybody has the risk of a fire at the back of their minds. Most people have smoke alarms fitted in the house so that they can be alerted at the first sign of smoke, and other people even have fire blankets and fire extinguishers to hand just in case. However, sometimes, despite all the precautions that you take, a fire still occurs – and the results can be devastating. In this article we are going to tell you just how helpful social media can be when you are getting over the effects of fire in your house. Read on for more information:
Get Emergency Help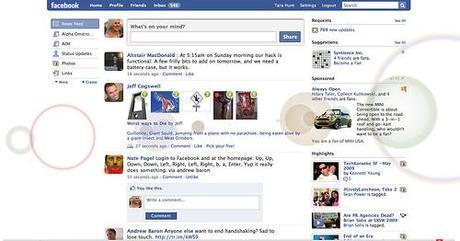 When a fire happens in a home, it's all hands to the deck. By posting an emergency status update on Facebook, or tweet on Twitter, you will immediately be able to alert all of your local friends and family and let them know what has happened. They will be round like a shot, offering to help with the cleaning up process, providing food and shelter for you and your family and being there to comfort you as you deal with what has happened. It would take hours to contact all of your friends and get the same response if you used traditional methods such as the telephone.
Build Help Groups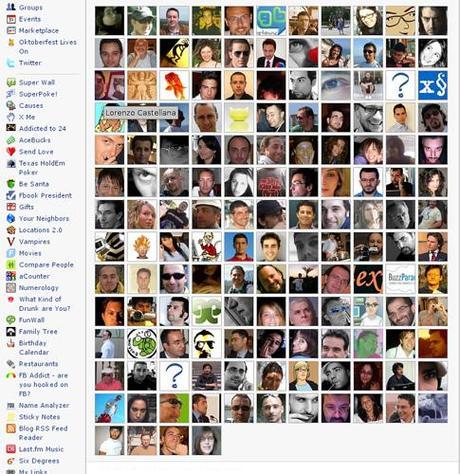 Facebook is a really good tool for creating groups and bringing together people with common interests. If you suffer a fire in your home, then either you or one of your friends can set up a group on Facebook where you can discuss what help is needed, where you are at with the cleaning up process and repairs and so on. This is a brilliant forum for pulling together all of your resources and letting people know what you need. The chances are that people will also use this forum to discuss ways to raise money to help you get over your loss.
Connect With Services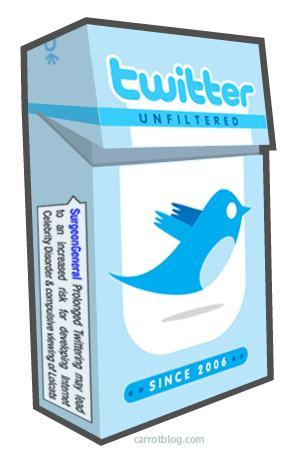 When you suffer a fire, you need access to emergency help from professionals that are trained to deal with this sort of situation. Social media platforms such as Twitter and Facebook are great for helping you find cleaning and restoration services really quickly. One quick search will generate all of the information that you need, along with contact details and the specifics of the company. This is far quicker than flicking through a local directory trying to find the same information. You will be able to engage with these companies through social media and get their help far more quickly. This is a huge bonus of social media, so it's important to bear it in mind as and when you need it.
In the old days, people had to rely on word of mouth and a whole lot of luck in order to get the help that they needed in time. Now we have social media, we have far more resources immediately at our fingertips – and this has to be a great argument for the advent of technology.
Featured images:
 

License: Creative Commons

 

image source

 

License: Creative Commons

 

image source

 

License: Creative Commons

 

image source
Author Bio Box:
Tim Henderson, the author of this article, is part of the team with, Steamatic, a renowned water restoration company. He is an avid blogger and loves spending time with his family.
Shared by:Don Zilleri
Bids By Pros moderator
Stop searching! Start selecting with BIdsByPros.com

Don Zilleri
Don Zilleri is an author and researcher. He is specialized in business marketing, development and is a small business owner. He learns as he writes by researching and interviewing experts and professionals in many categories and topics. Join him in Facebook and become part of his pro network in LinkedIn All Don Zilleri's article's authored exclusively for BidsByPros.com All rights reserved. If sharing, credit Bids By Pros in article source.