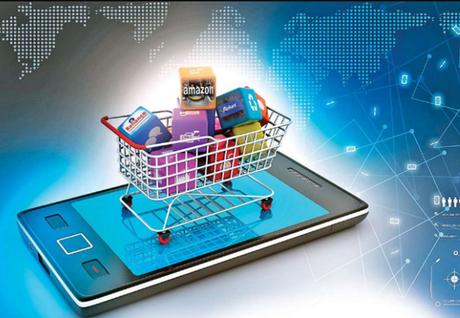 Further, every process, right from posting the products to delivering them, is entirely automated. Today, we will be focused on Magento and its various features. You will learn about how to use Magento and gain a massive profit in the business. Also, there are some critical details that you must keep in mind before proceeding with it. Hence, let's start our guide without wasting any more time.
What Is Magento?
The software allows you to entertain various business requirements by implementing the core files. Also, users can install multiple plugins and add-ons to improve their experience. The platform is constantly evolving after its very first update and developing startups since day one. Hence, it improves the overall functioning and helps in managing the business.
Moving further, Magento provides its services to the community at minimal charges. Moreover, you can always get more resources once the business gets a headstart. Magento Commerce is a viable method to create an interactive shopping environment with the help of innovative tools. According to the research, Magento manages more than $100 billion of gross merchandise for its customers.
Features Of Magento
Magento is a robust tool that helps the business grow, especially on eCommerce platforms. We see a lot of companies building massive empires just by promoting products online.
If you still are not following the description of Magento, here are some features that will show its usability.
Includes Adobe Experience Cloud
Adobe Experience Cloud is a unique tool that combines all the technology that you require for those who don't know. It means you can have a single place to save anything related to your business. Whether it is to deliver your email campaigns or manage online content, it has your back. You also get a detailed analysis and data insights regarding your customer base and their purchase patterns. Further, it can adapt to the latest trends in the market to meet the customer's requirements. Therefore, users can proceed with the integrated models to have a smooth walkthrough.
Best Cloud Solutions
Magento is a perfect mixture of both physical and digital shopping experiences for the customers. Further, it resolves various cloud-related issues of the users by providing adequate solutions. Magento adequately addresses the needs of the business within any industry.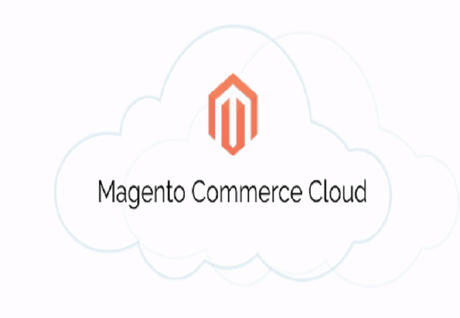 You get help from developers, merchants, partners, and other business experts. Whether a small startup or an established brand, everyone needs help at some point, and that's precisely what Magento does. The solutions are duly tested and approved by the panel, and hence you get the best results.
Advertising Tools
Every business requires a proper solution to promote and advertise its products to the target audience. Magento lets you market the brand using emails, newsletters, social media posts, and whatnot. Moreover, users can include special discount coupons along with free shipping opportunities for the customers.
You can also categorize the product descriptions to help the customers make an ideal choice. The landing pages are made more user-friendly to increase the value of the business. Overall, it will prove to be a complete marketing strategy without spending many resources.
How To Get Started With Magento
As already mentioned, you should consider shifting your business to an effective eCommerce platform like Magento. But many of you are not aware of how to use Magento and start with it. Well, you have two different options, to begin with, Magento depending on the requirements.
The is a premium paid version where you get additional features. It includes perks like Open Source installation is free, and you don't need to pay anything for it. However, there will be limited features available. On the other hand, Magento CommerceMagento Hosted Cloud, B2B functionality, Technical Support, Magento support services and a lot more.
You can begin the downloading process by following the steps mentioned on the official webpage of Magento. Once you have the software installed in your system, you are ready to go. The user interface is quite engaging that will allow you to manage all the aspects of your platform.
Also, you can migrate your old business and transform it into the new configurations of Magento. Further, some of the stages might vary depending on the version you downloaded.
You can continue installing different plugins on the environment that will increase productivity. Some of the major APIs that you will come across in Magento are,
Make sure to have the essential details about these to help you understand the platform better.
Conclusion
We hope that this will give you a clear picture of how to use Magento and get an advantage over your competitors. The platform even provides a Demo Trial for the new users who are looking forward to it. Make sure to test out it for yourself and analyze the difference. It will revolutionize your whole eCommerce business and take your sales to the next level.