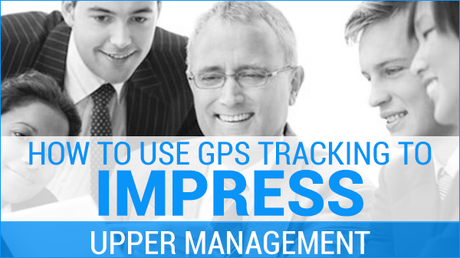 As a fleet manager, you are likely the most knowledgeable person in your organization about all things fleet. This gives you a great opportunity to impress upper management by proposing a way to reduce high fuel costs, increase productivity, improve driver safety, and more.
So, how do you go about doing this? One way to improve these metrics is to implement GPS tracking into your operations. By researching and comparing solutions, gathering the data to prove your case, and pitching GPS tracking to upper management, you can take full control of your fleet and come out on top as the fleet expert of your organization.
Research Potential GPS Tracking Solutions
To make sure that you recommend the best GPS tracking solution to upper management, you must do your research. Not all solutions are created equally, so you should make sure that the provider has the functionality you require, offers a solution at the right price point, and provides exceptional support and customer service.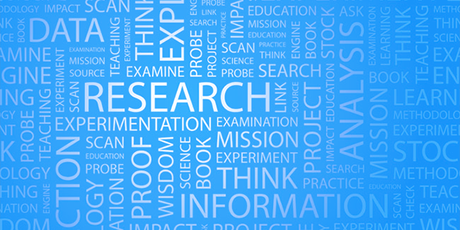 It is important to note that cheapest isn't always best when it comes to purchasing GPS tracking. If you are paying far less for a solution than market price, it is likely that you will be getting a sub-par product. Not only will recommending a lower grade solution cause you to lose credibility, you will also have to search for a new GPS tracking provider much sooner than needed which can be costly.
Compare GPS Tracking Providers
Once you narrow down your search to a few providers, it is advised to go through a pilot before purchasing a solution to see the benefits first hand. It is important not to skip this step; otherwise you will be relying on the claims of potential providers, which could end up falling short.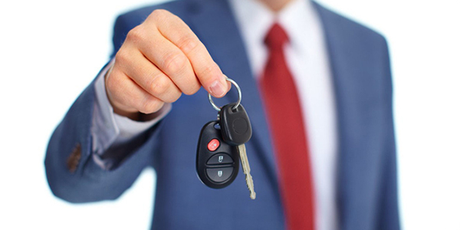 A pilot will help you gather the data needed to present your case to upper management. If they are going to consider making the investment in GPS tracking, they will want proof of the benefits, value, and ROI they can expect to see. A reputable fleet tracking provider will help you identify areas that your fleet can improve, reduce costs, and increase productivity. This will give you an idea of how you could use the software and provide the data needed to pitch GPS tracking to upper management.
Present Your Case for GPS Tracking
Once you have the proof on your side, it is time to develop a plan and present your findings. By sharing the data on how GPS tracking can help your fleet operations across the board, you will establish yourself as an expert in your field and an indispensable asset to your organization. Presenting a way for your organization to solve challenges and increase productivity will not only impress upper management, it will provide job security and a great opportunity for a raise when your company begins to reap the benefits.
To learn more about how GPS tracking solutions will benefit your fleet, contact GPS Insight!