Day 4! Are you afraid of the Dark yet?
Have you voted for your favorite Halloween Creature yet? NO?! WHAT! Well, you can vote HERE to help me decide what to be for Halloween.  Already voted? You can vote AGAIN. Technology, all!
You know what didn't win?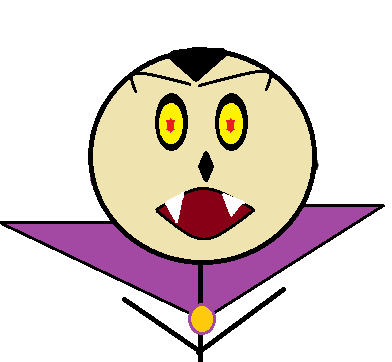 I ain't no vampire.
You know where vampires live? HBO Scary Movies.
Scary movies have definitely scared the crap out of me taught me a lot over the years.  The following are some handy tips on
How to Survive a Scary Movie
Step 1 – Always Be Prepared
Listen.  There's no excuse to not know your common run of the mill monsters and how to combat them.  Not only are there GAZILLIONS of movies, but there's Google Books.  Don't know how to read? That's all right, below are my very own cliffnotes.
You got:
Vampires? Stakes.  Garlic apparently doesn't work for the pretty vampires anymore.
Werewolves? Silver Bullets.  You can buy some at your local PathMark.
Ghosts? Enlist the help of Haley Joel Osment from 1999
Zombies? Good luck.
Aliens? You're screwed.
Mark Whalberg? RUN!!!!!!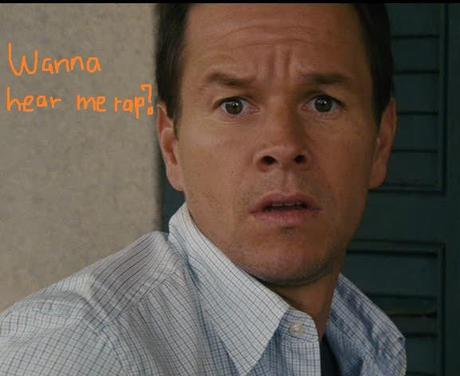 Do your research. PLEASE
Step 2 – Stay Out of Trouble
Don't go pissing any otherworldly creatures off.
This includes little old men and women who give you a stink eye at the grocery store when you reach over their head and take the last jar of pickles.
Just…just say you're sorry. And then call an exorcist.
Step 3 – Don't Be Stupid
If your TV is not broadcasting your regularly schedule programming, THROW IT OUT.
Giant shark in the ocean? SWIM IN THE POOL.
Drifter in the middle of the road? LEAVE HIM THERE! THAT CREEPY DRIFTER WANTS TO EAT YOUR FACE.
Odd sounds coming from your basement? DON'T GO IN THE BASEMENT!
And, for the love of zombies,
People flying around the house and acting weird? GET. OUT OF. THE HOUSE!!!!!!
Well, there you have it.  Your guide to surviving a scary movie; the cliffnotes. Stay tuned for the longer version.
HAPPY HALLO-ALMOST-WEEN!