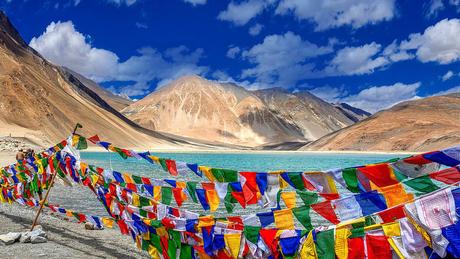 Road trips to beautiful destinations have always been the desire of women travel lovers. They usually prefer to embark on road trips to places which offer scenic beauty and adventurous roads. Yes, you thought it right! Mountains and hill stations are the perfect fit for road trips. Ladakh which is famously known as "the cold desert of India" is a dream destination for road trips. When it comes to Leh Ladakh tourism, then we can't decide which is fascinating the journey or the destination itself.
Women usually opt for this road trip only if they are an avid traveler as the paths from Manali, Leh, Jammu and Kashmir to Ladakh are very steep with tricky twists and turns, dense fog, high altitude and even slippery in winters. They should only drive on these roads if they have the practice of driving in hilly areas.
Your health is very important while travelling through such risky roads as the paths over Jammu Kashmir to Ladakh are deserted having very few facilities available. So, you should note some points before beginning this difficult yet mesmerising road trip to the unparalleled paradise of Ladakh. You can stay healthy and enjoy to the fullest while keeping these things in mind.
Temperature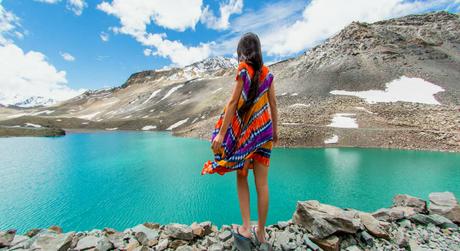 Due to the high altitude of 9,000 ft, the temperature of Ladakh remains very low throughout the year. Although it rises to 20 degree- 30 degree in summers, it drops down to minus 30 degrees in winters. Thus, driving to Leh Ladakh in winters can be hazardous for your health and life. Especially if you are going via road, then you must choose the summer season for your trip.
Altitude sickness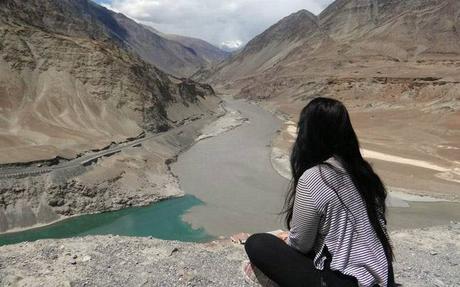 If you are going for high altitude mountains for the first time, then there are chances that you can feel altitude sickness. It is a disease which occurs due to lack of oxygen in the high altitude places like Leh Ladakh. If you feel dizziness, fatigue, headache, loss of appetite, nausea, loss of breath or having constant vomiting then it means you are suffering from Altitude sickness. The illness can spoil your road trip so; you must take certain precautions to escape from this common disease.
One must have some medicines which can fight this condition such as Diamox, Dexamethasone and Disprin. Apart from it, you must carry portable oxygen cylinders in your car for relief. If your condition is serious, then you must stop at some hotel in the way and stay there until you feel comfortable for travelling.
Keep medicines and first aid kit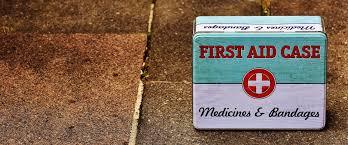 No one can understand your medical conditions and needs more than yourself. It is very important to keep all the required medicines along with some common tablets for a headache, stomach ache and digestion with you. You should always keep one first aid kit while travelling to Ladakh as you won't find many stoppages on the roads of Ladakh.
Carry essential hygiene related things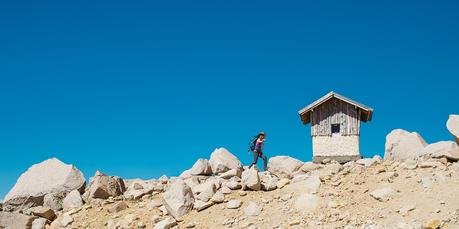 Personal hygiene on a long road trip plays a very crucial role in maintaining good health. You should keep fresh clothes, toilet papers and hand sanitizers with you while going on this road trip. You would require all of these because you must be using various washrooms on gas stations and stoppages. The difficult part is that there are not so many public toilets available on the mountainous paths of Leh Ladakh. So, be ready with your hygiene kit to avoid unnecessary diseases.
Do not use car heaters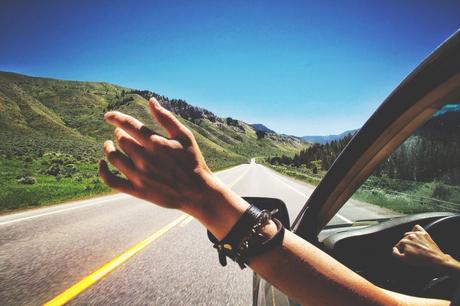 The idea of getting adequate warmness through car heater in the freezing atmosphere of snow covered mountains sounds very comforting. But for your information, using heaters on high altitude paths can be dangerous for your health. You must be thinking why? The rays coming out of these heaters destroy the oxygen present in the car. So, it could cause a problem during breathing and subsequently altitude sickness.
Carry plenty of water and some dry food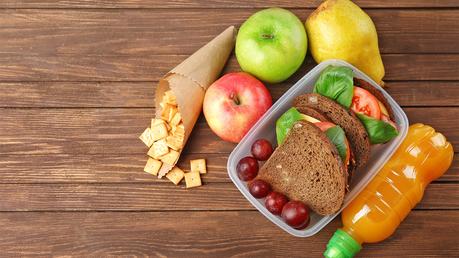 One should keep lots of drinking water and some basic dry food items for this long journey. If you won't drink water properly, then you can suffer from dehydration which will ruin your health and entire trip. You should not depend on restaurants and hotels on the way as there are chances of finding only a few of them on the frozen paths.
Don't take a dip in the lake water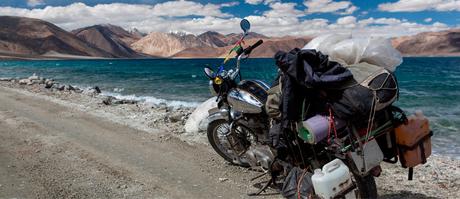 You will witness natural beauty on every turn during this road trip. But don't be over excited after seeing the widespread deep blue lakes. This pure looking water is not fit for use. Many of these lakes contain salt water which can be harmful to your body. The chilling temperature of this water will make your entire body numb within seconds. So, just click few selfies near these lakes, admire the charm but don't use its water.
Do not drink and drive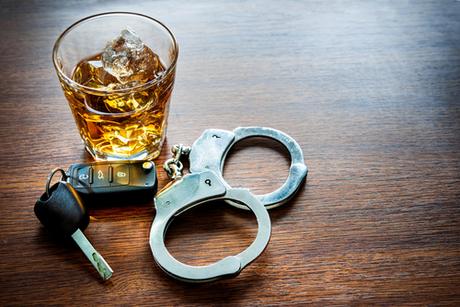 Remember that many lives are in your hands if you are driving the car on such thrilling roads. One slip or one wrong turn can be dangerous or even fatal in Ladakh. If you are driving the car, then you should avoid taking any type of alcohol as it can cost you many lives. Apart from it, you should avoid driving the car if you are feeling sleepy as the driver needs to super cautious on such roads.
Do not smoke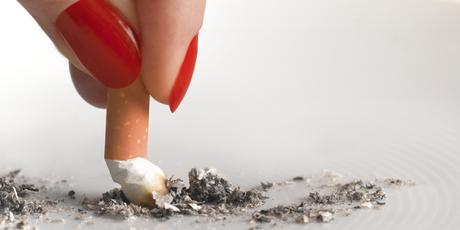 Being in a party mood is always good but risking your health in the process is not cool. Yes, smoking is generally injurious to health and, it can be more dangerous in a place of high altitude and low oxygen. It can make breathing difficult for you as well as people near you by depleting the oxygen level of air which is already very low.
Leh Ladakh tourism is one of the most beautiful experiences in the world. You can make it an unforgettable one by doing the fun in the right way.