I have been using G-cash since the day it was introduced to the public and I am proud to say that I am one of the first few members who trusted the system. Today, G-cash is one of the most talked-about fintech services in the Philippines and it is also the most developed and updated with new features and services rolling out almost every year.
I love G-cash not only because it adds a layer of protection for my online transactions but it also helps me pay my bills without the hassle of going to the service center and most importantly, it is always secured. If you're a voluntary member and you regularly pay your monthly SSS and Pag-IBIG contributions, paying it using G-cash is one of the best options.
For OFWs, you may be wondering how is it possible to pay for the contributions even if you are not working in the Philippines. I have been asked this question many times so I thought of writing a blog instead so that many people could also read about it.
Here's how I managed to pay for my contributions using G-cash. This process is applicable only to all Globe subscribers within the Philippines and even for Globe subscribers who are living and working abroad. If you're an OFW, take note that your Globe roaming services must need to be active in order for you to be able to access G-Cash services while abroad.

PAYING PAG-IBIG AND SSS CONTRIBUTIONS via G-CASH
1. In your mobile phone, dial *137# and hit the call button.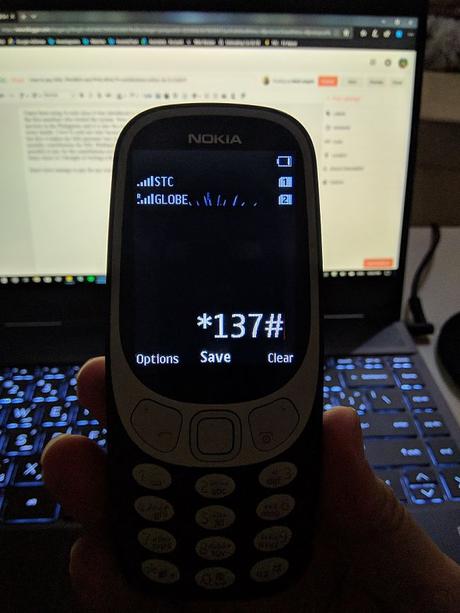 Note: By doing this, you will not make an actual phone call but a simple step to communicate to your local network provider without using the internet. In this case, you will be connecting to Globe G-Cash network using the above code. For geeks out there, this combination of asterisk (*), number and hash (#) has a technical term called [Man-Machine-Interface] MMI code.
2. Select "Nat'l Gov't Agency" by choosing or entering the number 2 in the blank field and press send.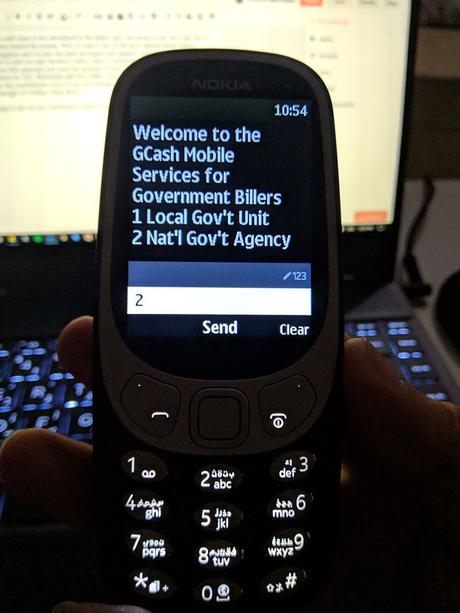 3. For PAG-IBIG contributions, select the number 7. For SSS, choose the right account depending on the type of contributions you are paying. In my case, I am paying the SSS OFW account.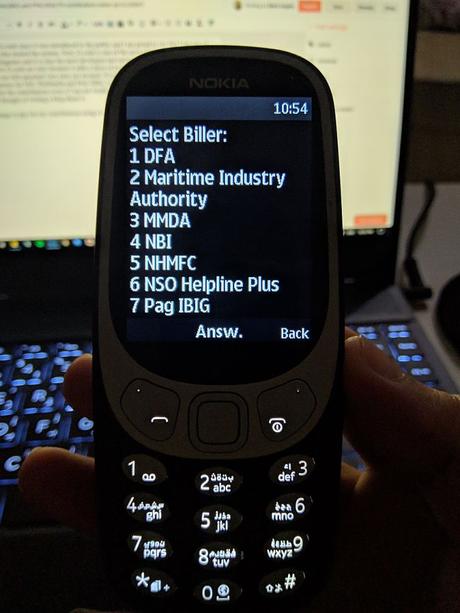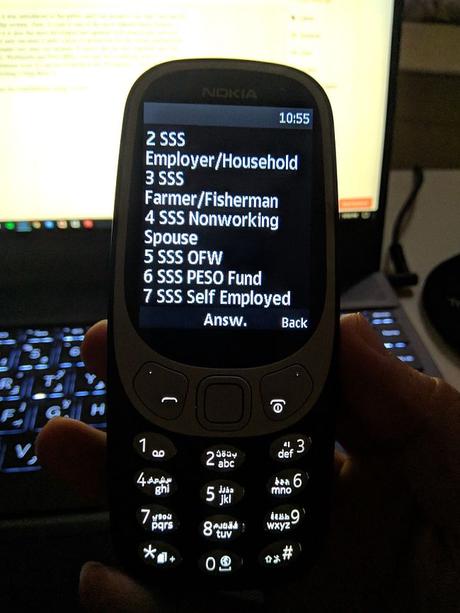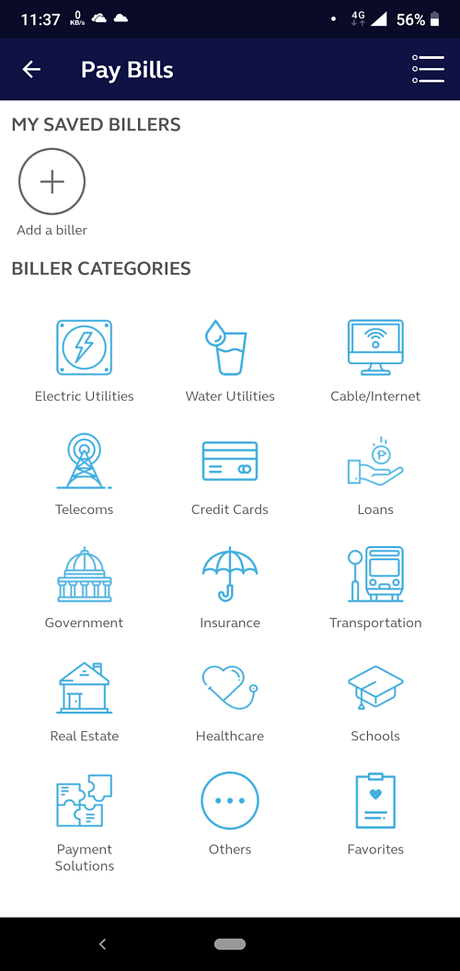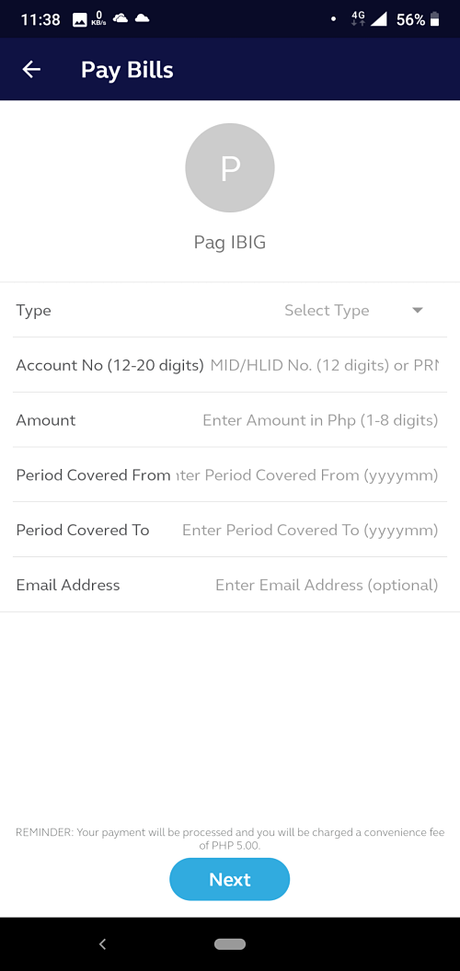 Please share the other type of Pag-IBIG by posting a comment below, or by sharing this post to your friends on Facebook and Twitter :) Pag-IBIG also means caring for others so spread the good news! :)