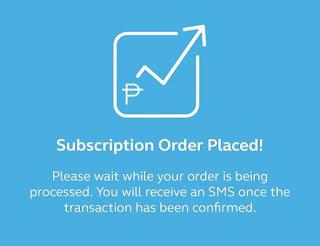 Once your G-cash Invest Money investment account gets approved [usually new accounts get approved the following day], the next thing you do is to add funds to your UITF investment by buying more shares and make that money work for you through capital appreciation. It is quite confusing where to start and how to do it but once you do it correctly for the first time, then it will be easier for you to buy more units on your next try. To do that, just do the following steps:

1. Open your G-cash app, click"Show More" and choose "Invest Money".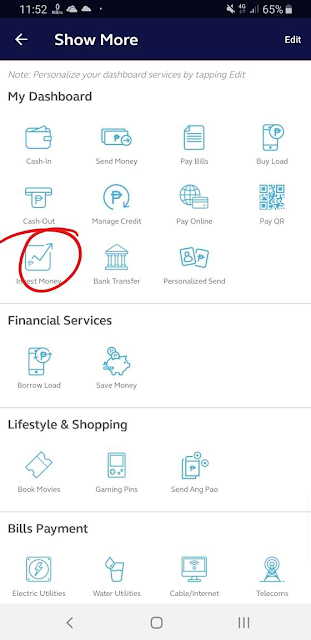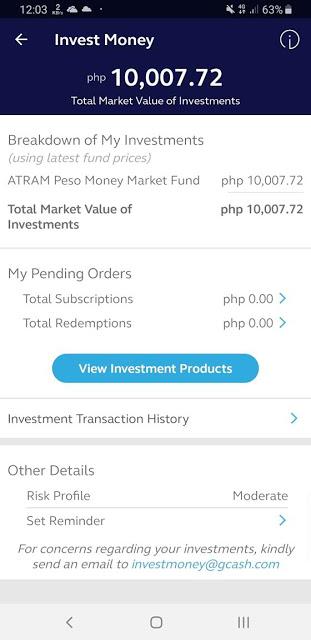 3. Select"ATRAM Peso Money Market Fund" by clicking "View Details" button.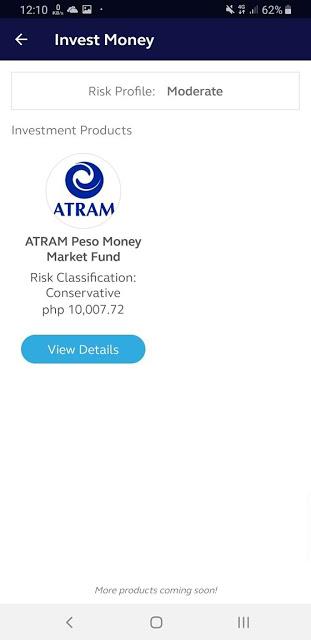 4. Hit the"Subscribe" button and enter the amount of money you want to add to your funds. That amount will be converted to a corresponding number of Money Market Fund [UITF] units as per a equivalent net asset value per unit (navpu). NAVPU changes depending on the performance of the funds being invested by ATRAM's Fund Manager.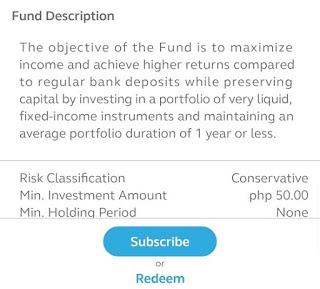 5. Tick the small box to declare that you agreed to the Terms of your subscription and hit the"Confirm" button.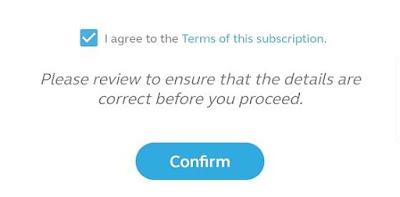 6. You will receive a text message once the transaction has been confirmed. It takes up to two days before your subscription order reflects on your Total Market Value of Investments. Based on my experience in subscribing to G-cash Invest Money's ATRAM Peso Money Market Fund, I receive the confirmation SMS two days after I placed an order and the text message confirmation usually arrives at around 9 o'clock in the evening [Philippine time].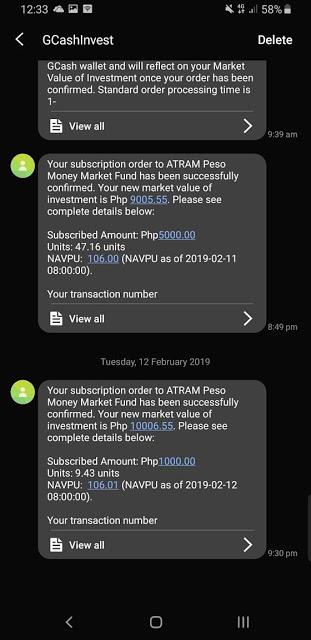 7. You will also receive an e-mail confirmation of your investment. To open the pdf document, simply use your birth date in mmmddyyyy format [ex. if your birth date is February 14, 2000, your password would be feb142000!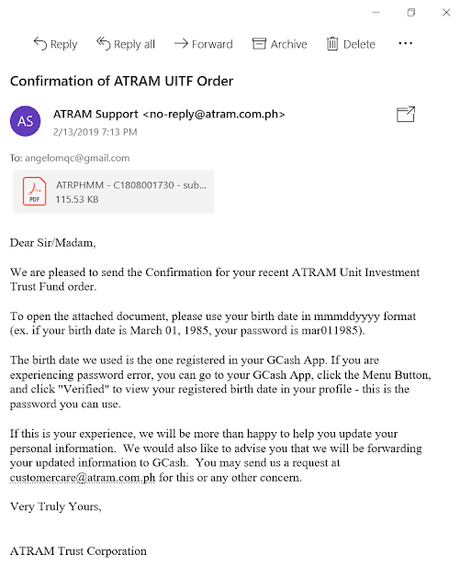 Please share this post to your friends to encourage them to try G-cash Invest. Let's all become part of the investing public!