If you are a first-time Android user, then chances are high you have recently switched over from iOS, or you are a first-time smartphone owner.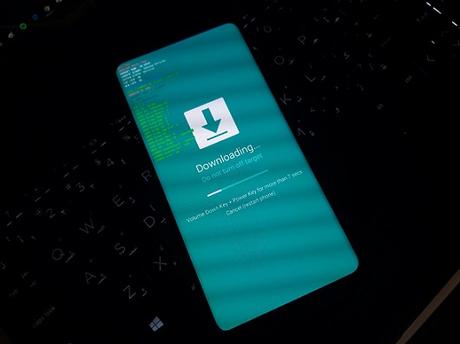 Either way, there are things that veteran Android users know about getting the best out of their device that you do not. To ensure that you get the most out of your device, here are some tips.
By default, Android hides the developer mode because they do not want a typical Android user interfering with the mode. In their defense, the developer mode is mainly for developers-those who develop apps for the Android platform. It helps in debugging and testing the apps.
However, the developer mode also has some cool advantages for the typical user. For one, if you intend to root your phone or install any other OS, then you need to enable the developer mode.
Second, the developer mode allows you to fake your GPS location. Just go down the list of options and click, 'select mock location app.' However, you have to download a GPS spoofing app as well. If you are wary of apps, e.g., social media apps tracking your location, then this is a useful setting.
Finally, the developer mode allows you to speed up high-end games. On the list of options or settings, find, 'Force 4x MSAA,' and enable it. With the setting activated, you will have a premium experience with high-end games.
Irrespective of your Android version-Marshmallow, Oreo or Pie-the process of turning on the developer mode is similar. Open settings, scroll down to About Phone, scroll down again to Build Number and tap the Build number 7 times continuously.
'Find my device' is a lifesaver
As long as you have added a Google account to your device, then the 'Find My Device,' function automatically turns on. The setting allows you to find, lock and erase any Android device if you lose it.
To do so, go to android(dot)com/find and log in into your Google Account. Click on the lost device if you have more than one and on the map, you will be able to see the location of your device. Note that the location is approximate, and if the device is turned off, you will be able to see the last known location.
Aside from locating the phone, you can lock it with a PIN, pattern or password. Also, you can erase the data which will permanently erase all the data on your phone. This is a huge plus if your phone has sensitive information. However, note that this will not erase data on the memory card if you had one.
While most apps add a singular function to your device, a VPN serves as a basis of all others, working tirelessly at the background to secure all internet activities. An Android VPN is like a swiss army knife which not only allows you to access geo-restricted content, but also encrypts your traffic and routes you through secured servers for maximum privacy and security.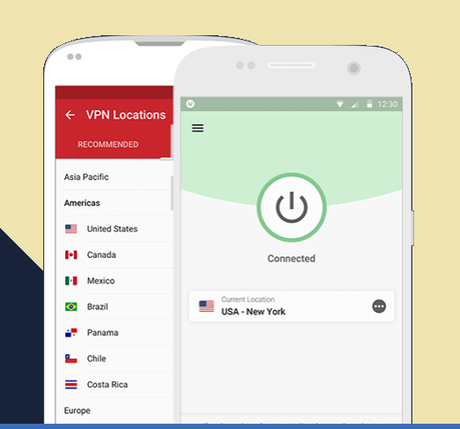 But what good does it do if it slows connection? Internet speeds and connection reliability are what usually concern users the most. Oblivious to dangers lurking behind curtains, the average user might not have data privacy in mind, but once load speeds slip, it's instantly noticeable. If you're one to be easily irritated by slow speeds, it's best to invest in a decent VPN that is fast and has no bandwidth limit.
Most free VPNs out there has a hard traffic cap of under 500MB per day. If a free provider grants a more generous flow than that, it's highly likely that you're paying with something else - your traffic history, personal data and probably even your own bandwidth. Appalling privacy invasions via free VPNs are not unheard of, so be very careful with what you install on your phone, especially apps that are given full access to your internet connectivity log.
These are just a few fundamental keys to unlocking the full potential of your Android device. Once you have these all set up, you'll have a strong foundation to build upon. With increased versatility in developer mode and enhanced security with a VPN, you can then explore cool apps and fun games to add to your personal collection.