I have always wondered why perfumes are costlier than lipsticks..Its just alcohol mixed with fragrance oils! Also..lipsticks last longer than them!
I wish they would start launching long-stay perfumes with "16hrs stay" like we have in foundations and lipsticks..  :P
Do you know how much the perfume inside the bottle actually costs? About 3 % of the price you pay in the shop!!
So if you are ready to splurge on brands like Chanel, Dior,Tom Ford, Creed etc you might as well know how to make them last longer!!!!!
STEP 1 - MOISTURIZE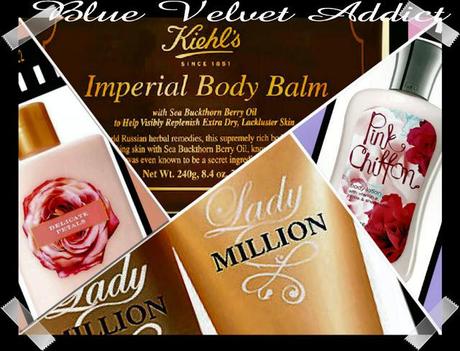 Apply a body lotion after getting out of the shower, when your skin is still damp. This will help retain moisture for longer. Perfumes are a mix of alcohol with fragrant oils. So if your body is dry, the oil will be absorbed quicker and the fragrance will go puff!
STEP 2 - LAYERING

PERFUMED BODY LOTIONS & SHOWER GELS
Before applying your favorite perfume take a shower with its shower gel and apply its body lotion. If you don't have Lotion or shower Gel of the same brand, then don't worry!! Just apply a body lotion which has a similar smell as of your perfume. If not, the simply apply a fragrance free body lotion. This will not cross with your perfume.

STEP 3 -  APPLY PERFUME ON YOUR PLUS POINTS & PULSE POINTS ;P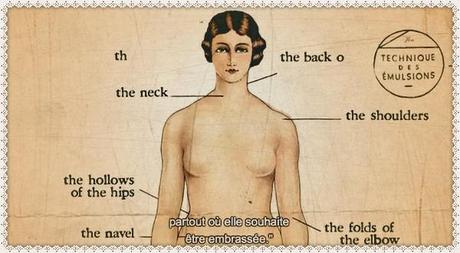 A DEMONSTRATION SKETCH BY COCO CHANEL HERSELF..!!!
Well we all know the theory of applying perfume on pulse points. But do not forget your "plus" points!!
Plus points are the warmer areas of your body ...like ..back of your elbow, cleavage, thighs( Halle Berry swears by it!!) center of your back, back and side of your neck and of-course the pulse points.
STEP 4 - HAIR!!...
Spray it all over your hair, so when your hair blow with the breeze, people around you can get a sniff of you fragrance!
STEP 5 - GO FOR INTENSITY
 Try and buy Eau de Parfum (EDP- 8-15% concentration) rather that Eau de Toilette (EDT4-8% concentration).There are some brands who have launched
"extrait"
 versions of their most famous perfumes. The extrait version have 15-25% concentration (maybe more), which makes the scent strong and very long lasting.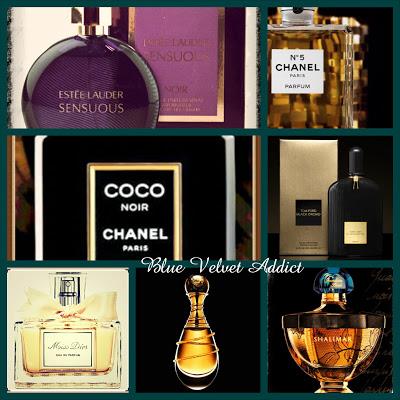 FEW OF THE MOST INTENSE PERFUMES 
I read this somewhere:
"...Use fragrance year-round every day. It will increase your feelings of well being. Different scents are believed to have their own unique affect on mood and feeling."
Everyone has a personal "scent circle": approximately an arm's length from the body. No one should be aware of your fragrance unless he or she steps inside your "circle." Fragrance should be one of the most subtle, personal messages you send to those with whom you come in contact.
..till next time girlsxoxo