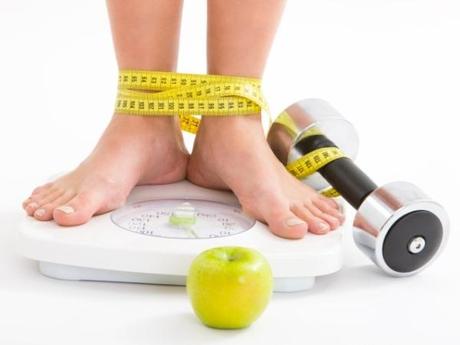 It is everyone's desire to look in best shape. Regardless of sex, age everyone wants to keep themselves fit and healthy. I could say with confidence that it is possible to lose those extra pounds whatever situation you may be in. In this article are discussed tips to lose weight that work out in real life. Following these tips you can easily lose from 10 to 20 Kgs in a period of 60 days. Yes, it is possible. Come; join the weight loss club now!
First of all one has to realize that there are two aspects towards weight loss, one is the diet part and the next is the exercise routine. By following these two aspects it is possible to effectively lose weight and have that slim shape that you desire.
To give a brief glimpse into how our body works, you should know that our body system converts our solid food into nutritional values and energy levels called calories. If these energy levels (calories) are not used then they deposit as fats in various parts of the body thus leading to excess weight. Therefore to maintain weight one has to take right intake of calories and dissipate them through bodily workout.
Hoping that you have cut down on your foods that have excess calories, you can indulge in a 30 to 40 minute cardio workout every day. It could be a run on a treadmill or cycling or any form that gives a whole workout to your body. After which, spend 20 minutes in light weight lifting activity for arms, shoulder, chest and legs evenly. Weight lifting also aids in your weight loss as it burns excess fat effectively and builds your lean muscles.
Though these tips are very simple, in practice they are highly effective. Put them into use and shed those extra pounds to get back in great shape.