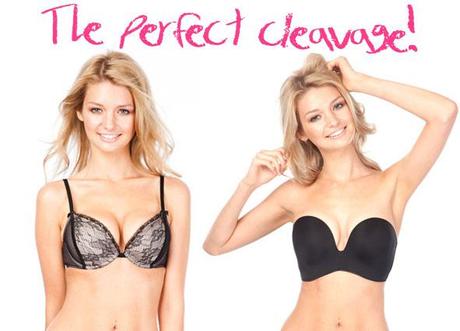 Wonderbra has landed at Republic Fashion! And we're delighted to bring you the best bras in the world (no word of a lie).   Many of us girls overlook the importance of a well-fitted, quality bra but you could look a million times better in that Saturday night dress…..if only you knew how to work the undergarments!

Here are some of my favourites from the Wonderbra range: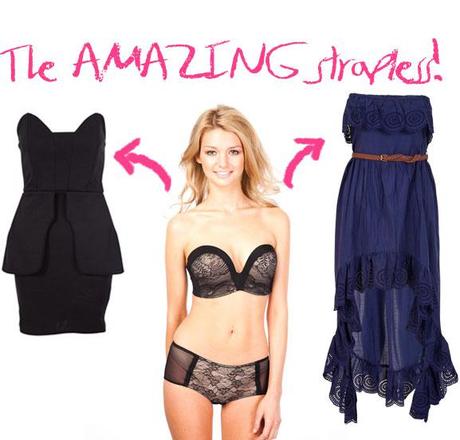 Buy the Wonderbra Ultimate Lace Strapless Bra at Republic.co.uk
This strapless number will stop boys in the tracks! Tried and tested by many of the girls at Republic HQ, the Wonderbra Ultimate Strapless works wonders giving you the most amazing support just like a bra with straps.  Good, eh? I would wear this bra with the gorgeous Club L Peplum Bandeau Dress or the beautiful, flowing Miso Dipped Hem Bandeau Dress.
Bandeau tops are HUGE at the moment too so this bra would work amazingly well if you're going for the crop too!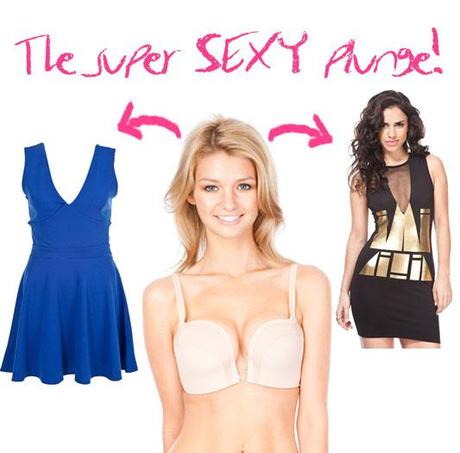 Get the Wonderbra Plunge Bra at Republic.co.uk
Now this is a complete lifesaver ladies! I love this plunge bra because it gives you the ultimate boost (and trust me, I need it) when you have a revealing neckline to work.  This magical plunge bra works wonders with this low cut Miso dress or the Miso Gold Foil Bodycon dress with its sexy plunging neckline.  I promise that you will look FAH! (Fit as Hell).
Stay sexy girls! And don't forget to follow@wonderbra_uk on Twitter to catch our joint RT competition! Yay!
Magsy x