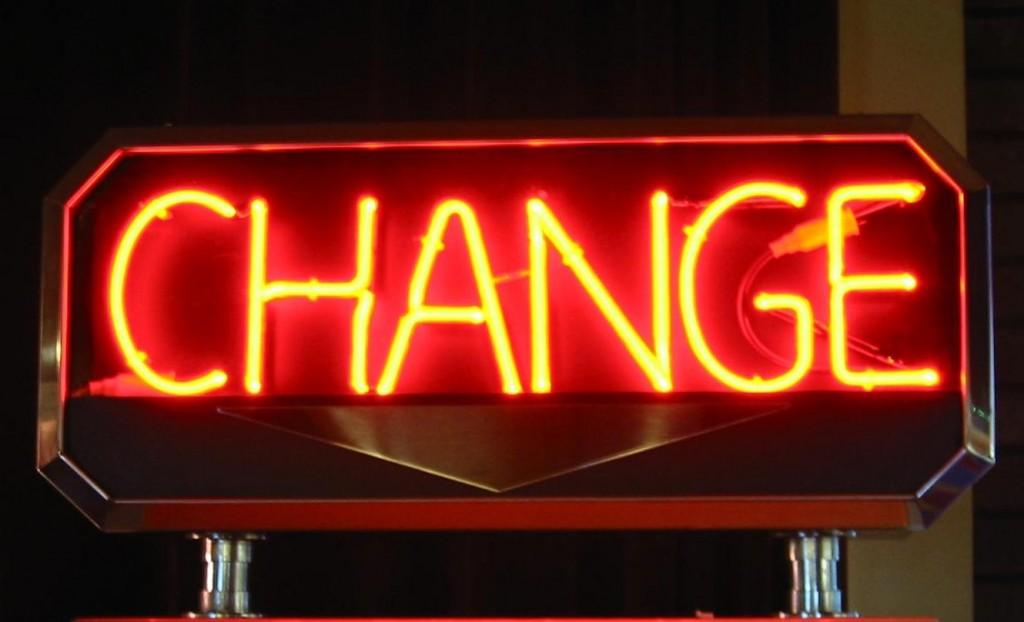 Are you -
- worried about ordering a bra online?
- constantly adjusting your bra, so you don't expose too much while you're at work?
- in need of the support of a full cup, but love wearing low-cut tops?
- desperately looking for a sexy H-cup bra that is comfortable to wear AND lifts you up?
Your new Tempestra blog will address these bra fitting problems and other lingerie questions from now on. Why? In the words of the fabulous Trinny and Susannah:
"…inner confidence radiates beauty and that confidence comes from knowing you look great – so it's a bit of a Catch 22 situation"

 
While it's true that your underwear is invisible (mostly), it undeniably forms the foundation for this confidence. If you don't wear the correct bra size the perfect top will look far from perfect. At the Tempestra shop we help our customers find their correct bra size on a daily basis. We want every woman to experience what a difference wearing the perfect bra for her shape and style needs means. Through our newly revamped blog we hope our readers, too, will benefit from our expertise, wherever you buy your lingerie. (Of course, we won't be complaining if you buy it from us!)
Born out of frustration
Five years ago, Tempestra started trading, because busty women just weren't catered for in bricks and mortar stores. If you want to show off your boobs in style, the beige hammocks for sale in the DD+ sizes on the High Street just won't do them justice. The combination of downright terrible fitters in traditional shops and completely inadequate provision for larger cup sizes was not just a personal problem, but uncomfortable and frustrating for a lot of other curvy girls, too.
Since the sale of that first pair of knickers in October 2007, our shop has served a wonderfully large number of curvaceous ladies. We're proud to say that many customers bought their first well-fitting (and sexy) bra from the Tempestra online lingerie shop.
"Be the change that you wish to see in the world."
The rubbish advice our customers get from fitters in High Street stores makes us more than a little mad, but normally we try to undo the damage through our direct customer service. However, when the redesign of the Tempestra lingerie shop website started, it felt like the perfect time to take a closer look at the blog, too. Over the past few months we've had a lot of questions, suggestions and requests about extending our customer service to give much more detailed bra fitting advice than we've been able to provide on the lingerie shop website. As Mahatma Gandhi said, if you want things to change, you can't wait for it, you've got to work on it yourself.
Until now, Tempestra aimed to entertain customers and readers with posts on celebrity fashion, trendy subjects, relationships, and lingerie, of course. We loved the blog and were delighted with the amount of traffic our most popular posts received. Now, however, we want to expand its scope to include our greatest passion: helping women experience the wonderful feeling of finding their correct bra size and wearing the perfect bra. If we're repeating ourselves here, it's because we think that's simply impossible without first establishing the right fit.
Confidence by the Cupful
The perfect bra improves your posture, comfort and looks – it gives you Confidence by the Cupful.
And so we've decided to address your bra fitting and lingerie issues right here on the blog. Apart from quite a few embarrassing moments and funny underwear stories, our customers tell us about a fairly common set of problems. As we don't want to make any assumptions about what you do or don't know, we'll start with the basics and we're planning to cover everything else, too. Yup we'll include the embarrassing and funny stories, too. Want to send us yours? Contact us here.
What's in it for you – apart from finding your correct bra size
Most importantly, we hope that after reading our Bracademy posts, you'll never again hand over your hard earned cash for a bra you've been fitted into just because that's the size the sales assistant had in stock.
Yeah, M&S lady, I'm glaring at you!
You'll know how to measure your bra size, what style works for top/bottom heavy breasts, and which strapless bras will do the trick for you. You'll not only find out how to avoid back fat, quadraboob and side boobs, but also straps or wires that turn into torture devices. You might also find yourself noticing the many badly fitted girls in your life. (Not kidding on that one, at all. Just you wait…)
Everything but the kitchen sink…
We'll also find the best lingerie blogs, collect bra reviews (yes, even the negative ones) and write our own, and run a series on UK lingerie designers. There'll be underwear news and our views on the subjects that matter most to our readers and the Tempestra team. If you're looking for bridal lingerie or mastectomy bras, sportswear or shapewear, there'll be posts for that, too. We might even throw in a bit of history, for the sheer fun of it, and some nifty infographics, as it seems no blog worthy of the name can be without them these days. Plus we'll throw in an extra section for all of our male customers and readers. You never know, this might be the one new feature which will benefit you most. Just imagine, never again opening a gift box to find lingerie you wouldn't wear in your worst nightmares.
In short, we want the Tempestra blog to become a resource for all things lingerie. So if you're one of the busty beauties despairing of ever supporting your girls in style, come along for the rescue! Oh and if you have any questions you've always wanted to ask, we'll do our best to answer them. Just leave a comment or send them to us here.