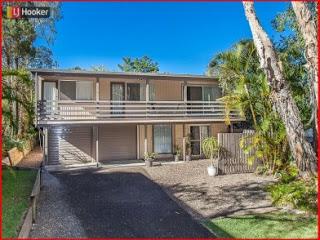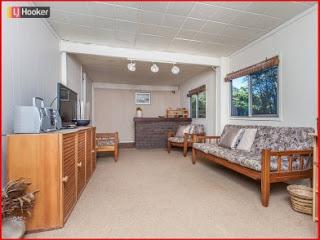 When we purchased our property our garage had been converted into a gorgeous bar and sunroom.
Most homeowners want to add value to their properties. They also want to make improvements that will make the home more suitable for their families. Converting your garage is a brilliant way to achieve your goals. So long as you go about things using the right methods, it's possible to ensure the renovation work becomes profitable. In this post, I'll show you a simple process that should guarantee you get the best results. At the end of the day, carrying out such a significant job without professional assistance is a bad idea. You might save money, but you are sure to get an inferior conversion.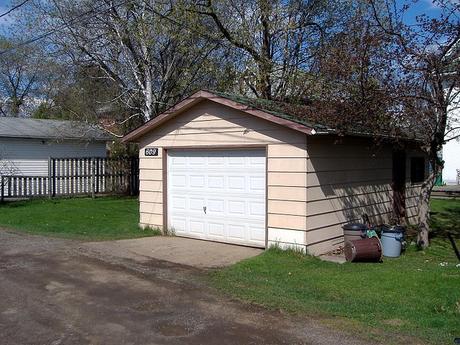 Contact a local architect
Depending on where you live in the world, you shouldn't have to seek permission from the local authority for garage conversions. That is the case, so long as you own the property outright. The authorities just might want to make sure none of your neighbours will complain about the job. Contacting a local architect is essential. You need accurate and well-constructed plans to ensure the job goes off without a hitch. The architect will work out the best and safest way of converting your space without causing disruption.
Find reputable local contractors
When it comes to finding workmen to perform the job, it always makes sense to focus your search on the local area. That is because you are less likely to get ripped off by a dodgy professional. People living in your hometown will have a reputation to uphold. So, there is often more pressure on them to complete the work fast and to the highest of standards. They know you will tell your friends and associates if they do anything wrong. Use that situation to your advantage!
Hire rubbish removal solutions
There is going to be a lot of mess and rubbish during the conversion process. So, you need to hire a skip from a reputable provider. I spoke to the folks at http://www.aotskipbins.com.au when renovating my kitchen last year. They informed me that most skip hire companies will also deal with the disposal of your waste. So, you don't have to worry about anything if you can get one soon enough. Disposing of that type of waste yourself could mean lots of trips to the local dump. Do yourself a favour and make life easier by using a specialist.
You should now have enough information to get started. Converting your garage should cost somewhere between $3,000 and $5,000. That depends on the size of the space and what you hope to achieve. However, it could boost the value considerably. Ideally, you need to make good use of area. So, perhaps you should turn it into a stylish guest bedroom? Maybe a new home office would be more appropriate.
The final decisions are down to you. Just make sure you employ tradespeople who get consistently good reviews. Otherwise, you run the risk of the job taking much longer than expected. That will inevitably cost you a lot more money. Good luck with your garage conversions guys! I wish you the best of luck.