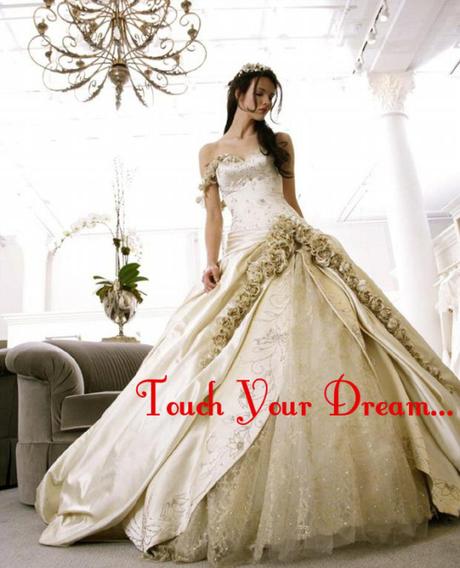 Choosing the perfect dress for your bridesmaids is not only an important part of your wedding day, but it is also an exciting part of the entire planning process. You would definitely want your 'girls' to look great as well on your special day. However, there several things that you should consider before you go about making the right selection. On one hand, the dress that you choose should flatter all of your bridesmaids and on the other, it must be something which they will love to wear as well.
Here are a few tips as to how you can go about selecting the perfect bridesmaid dresses in Sydney:
Do Some Research
Sit down with your buddies who are going to be the bridesmaid and do some informal research with the help of bridal magazines and online wedding planning sites. These sources can provide valuable information on the trending dress styles and important accessories.
Consider The Body Shapes
Although there are some standard body shapes among women such as inverted triangle, hourglass, pear, etc., the overall figure style of every woman is different. Therefore, a dress that is loved by one of your bridesmaid may not seem comfortable to another. Picking dresses with different lengths and neckline designs in accordance with the requisites of the bridesmaids, but in same fabric and color can be ideal.
Be Careful About the Style
Nowadays, there are so many style options available for bridesmaid dresses, like halter neck, bandeau, one shoulder, strapless, empire line and so on. However, remember that you will be the pièce de résistance on the day of wedding and your bridesmaids are meant for complimenting you, not outshining your looks. Therefore, do not forget to consider this fact while deciding the style.
Choose an Appropriate Colour
For this, you can either go for the theme color of your wedding or you may consider such facts as time of the year, color of the flowers you will be carrying, or a shade that is a common favorite of your complimenting maidens. You can also involve them so they can choose shades that go best with their own complexions and styles.
Start Early
Finding the right item takes time and meticulous consideration and therefore, never wait for the last minute to begin the planning. Start early and devote enough time to the selection process. Hasty decisions can make everything go wrong.