09/21/2011 – by Jenice R. Armstead

Job security is in the government; in this time in our history people need stability and benefits.  The government has job security, benefits and more. Right now, the place to be is in the government sector.  Many government agencies are receiving stimulus money from the new Obama Administration for creating new jobs in all career fields.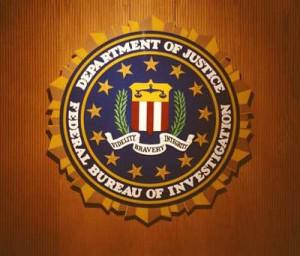 U.S. Government
Government agencies are having problems finding the people to apply for the positions.  That's right, agencies are having problems finding people, because the public isn't applying for the jobs.  The positions that are needed to be filled range from:  Grounds Keepers, Administration Assistants, Administrative Secretaries, Engineers, Forest Rangers, Information Technicians, Clerks, Legal Assistants and the list goes on and on and on and on…   I am proof that you can qualify and get a government job also.  I, along with many others have taken advantage of opportunities by being found qualified, and hired on into the governmental industry, and you can too.
There are some keys factors to complete to get started and to get hired.  First of all, you need to create or update a personal profile on the main free government website:  www.usajobs.gov.  This is the first website that all government jobs are posted on, no matter what government department it is.
Although, many federal agencies fill jobs using private sector personnel, USAJOBs allows applicants looking for specific positions and the exact work they want and gives them the tools on how to do it, to a certain extent.  The key "words" on how to search for a government job are:  Eligible and Qualified.  You have to figure out how you are eligible for the position and the Human Resources Department or department make the determination based on your applicant qualifications and how you answer the job announcement questions.  The reason for this is because each government agency has their own ways to advertise for jobs.
Today is a great day for a new career.  A great tool to start with is the Office of Personnel Management website http://www.opm.gov/, you can search for what is called the "Standard Qualifications" for the type of job you are applying for.  This will give you a list of Standard Qualifications that OPM mandates their government agencies by:  http://www.opm.gov/Qualifications/standards/group-stds/gs-admin.asp – Group Coverage Qualification Standards for Administrative and Management Positions.  If you look to the left, you will see a list of all the types of groups of jobs categories for you to view the qualifications, education, and experience requirements.
The keys:
Register on www.USAJOBS.GOV
Create a profile
Search for Jobs (Merit – Status Applicants, Delegating Unit – Public can apply)
Read the announcement (go to the bottom and click "print preview")