05/05/12
While Bowie State University doesn't often land in the top ten progressive lists,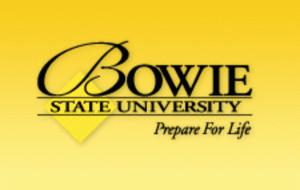 surprisingly, when it comes to a LGBT presence — they are beating out their HBCU peers. In April, the university in a shock to everyone opened up a LGBT center on campus.
The center is open Monday – Friday, equipped with a staff of three and of course, the usual faire: condoms and safe sex pamphlets.
Kudos to Bowie for taking the first step, especially with some HBCU's being none to welcoming to the needs of their homosexual students.
Let's hope that the rest of those in the HBCU community take notice.