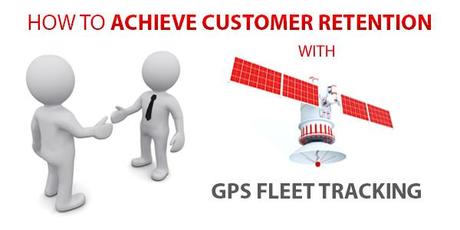 Customer retention is incredibly important to keep your business thriving and should be at the forefront of every fleet manager's mind.  Improve customer service by proactively alerting customers when their technician will arrive to a job site, conducting customer surveys, providing proof of service and coaching your team with advanced reports. Serve more customers and keep them coming back with the help of a GPS fleet tracking solution.
Improve Customer Service with Customer Maps
With advanced GPS fleet tracking software, you should be able to add a customer map to your website for customers to view at all times.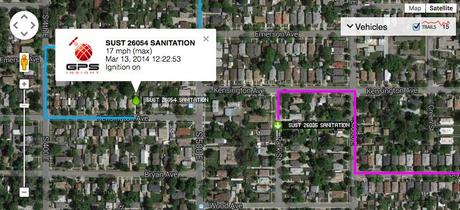 Import customer email addresses or phone numbers to landmark alerts that will automatically send an alert to a customer when their service or delivery vehicle is almost there. By keeping your customers informed, they are bound to be more understanding in the event a technician is running a few minutes late and will appreciate the communication.
Conduct Customer Surveys
Have a customer service team conduct phone surveys to get feedback on team performance and discover new customer needs.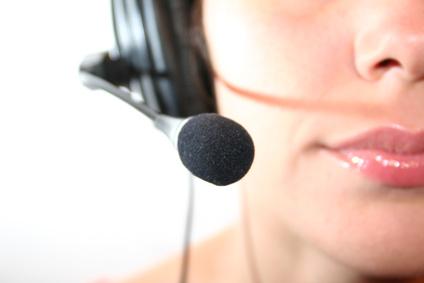 In the event of an unhappy customer, GPS fleet tracking reports will help provide proof of service and details as to if a technician showed and the duration of time on site. If you find that there is error on your side, use these reports to coach your team and improve customer service for the future.
Serve More Customers
Serve more customers by dispatching the nearest vehicle to a job site and keep business on schedule.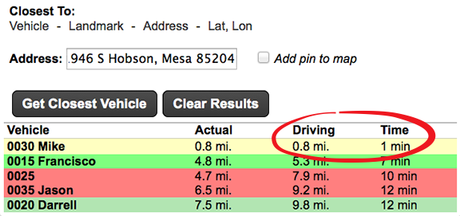 This will increase the number of customers you can get to on a daily basis, increasing revenue, and resulting in happy customers that are being serviced sooner. You will also create loyalty with quick response during a customer emergency.
Retention is undoubtedly important in maintaining a successful business. By using a top tier GPS fleet tracking solution, you will have both the information and technology available to improve customer service and keep your customers coming back.
To find out more information about how GPS fleet tracking can help achieve customer retention, contact us today.