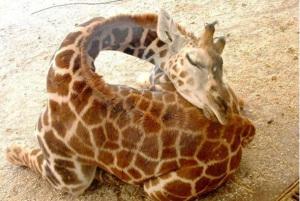 Sometimes it can be really difficult to get a restful night of sleep, making the following days difficult to get through.  Over time lack of sleep will affect not just our energy, but also our mood, our ability to think clearly and even our health! Come learn some simple, effective strategies to help you rest better at night, while reducing fatigue and restoring your energy during the day.
Stress-Less Thursdays:Optimizing Sleep and Maximizing EnergyThursday, October 10th
7-8:15pm
Intuitive Psychology, PLC
Scottsdale, AZ
Call to register: 480-261-4061

http://www.intuitivepsychologyplc.com
$40 prepaid (Accompanying Significant Others or Family Members only $25.The Stress-Less Thursday workshops take place on the second Thursday evening of every month, offering a variety of thought-provoking psychological and wellness topics, aimed helping you manage your stress day in and day out.
Next up: "Communicating Effectively" on October 22nd at 12:00pm.
Call 480-261-4061 for registration details or go to http://www.intutivepsychologyplc.com. Space is limited to allow for an intimate setting of learning and discussion.
I hope you can join me!Be happy and well,
Sari Roth-Roemer, Ph.D.