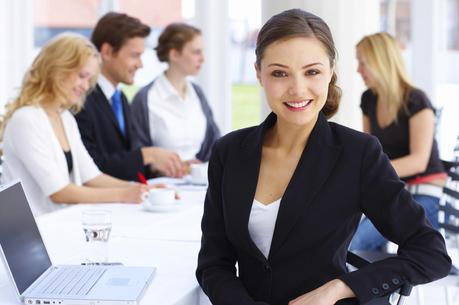 How important is your appearance to your career?  It's hard to take a deep look at ourselves and consider how looks could be impacting our jobs.  Do we need to look good to get ahead?  An article in Psychology Today explorers the relation of appearance, or "beauty premium", to one's career.  In summary research finds that people are more inclined to pay attention, like and trust people whom are considered "good looking". The following points, which are based on various research studies and surveys, are made in the article:
-In the US Good -looking lawyers earn between 10 and 12 per cent more than less good-looking colleagues.
-Individuals tend to find attractive people more intelligent, friendly and competent than less attractive people.
-People identify the personality traits of people who are physically attractive more accurately than others during short encounters. 
-People are motivated to pay closer attention to beautiful people.
-CEOs are more likely than non-CEOs to be rated as competent looking.  CEOs rated competent just by their appearance tended to have higher incomes.
The article in Psychology Today is not the only source to cite that a beauty bias exists.  A 2010 Newsweek study showed 64% of hiring managers agree that beauty plays a factor in the hiring process – and that it should.  For those looking to advance in their careers it may make sense to pay closer attention to appearance as part of their overall brand.