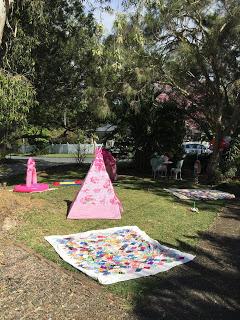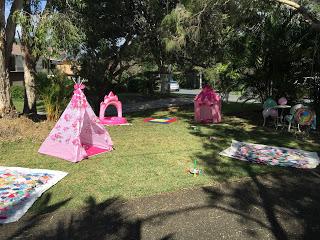 Most readers will know how much I love spending time with my friends and family. Also, there is nothing I like more than getting outside and enjoying my garden. I worked very hard to make it look as amazing as it does today, so I like to use it as much as possible. A couple of months ago, I organised an autumn garden party for all my loved ones. Everyone said they had a great time, and so I wanted to share my secrets. Most of you probably think it's too cold for garden parties at that time of the year, right? Wrong!
Purchasing outdoor patio heaters
The first thing I had to do was find some good-quality outdoor patio heaters. They cost a lot of money, but they're well-built, and so they should last for years. My partner said he thought they might use a lot of electricity. So, I came up with the perfect solution for that too - a generator. These guys supply generators from a store just down the road, so I didn't have to look far. Luckily, I managed to get a fantastic deal that helped me to save a lot of money.
No garden party would be complete without lots of food and drink. The last thing I wanted to do was spend all night cooking in the house. So, we have plans to build a barbecue or pizza oven in our backyard. I headed down to my local builders yard and have plans to purchase some cheap bricks. My husband thinks he can build the barbecue in less than one hour, and then we just have to wait for the cement to dry. With a bit of luck, it should last us a very long time. Building a barbecue is better than buying one because you can customise the design and place it anywhere you like, plus its a hot topic of conversation.
I didn't want my guests to sit in the living room, and so I made sure we had more than enough seating for everyone. The garden centre down the road stocked some plastic chairs that weren't too expensive. Within one hour, I was back at home with new garden chairs for all my guests. I even got extra cushions in case some of them wanted to stay over . Lots of my friends and family members like to drink alcohol, and so it was pretty certain that at least one person would ask for the guest bedroom.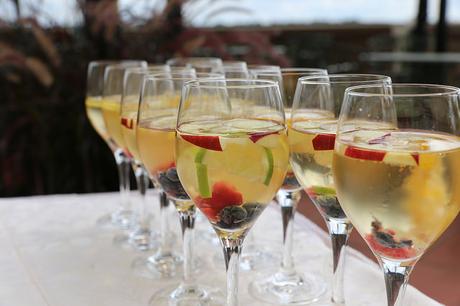 As you can see, planning the perfect outdoor garden party was not difficult. I just had to make sure there was enough food for everyone, and they all had a place to sit. If you plan to organise something similar before Christmas, now is the time to start making plans. Just remember that fans are going to be important. Nobody will want to stand outside in your garden all night hot and sweaty. Get a generator and some suitable fans online if you want to make the best savings. Either that, or visit a store in your local area and negotiate with staff. Those fansdon't come cheap, and so you can always haggle for a better deal.