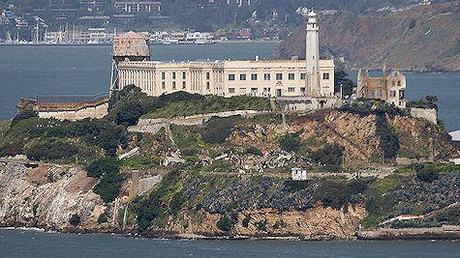 image credit
Alcatraz is an island located in the San Francisco Bay, offshore from San Francisco, California, USA. Often referred to as 'The Rock,' the small island served as a lighthouse, a military fortification, a military prison, and a Federal Bureau of Prisons federal prison until 1963.
Today, the island is a historic site operated by the National Park Service as part of the Golden Gate National Recreation Area and is open to tours.
Alcatraz
has been featured in many movies, TV shows, cartoons, books, comics, and games.
The Presurfer