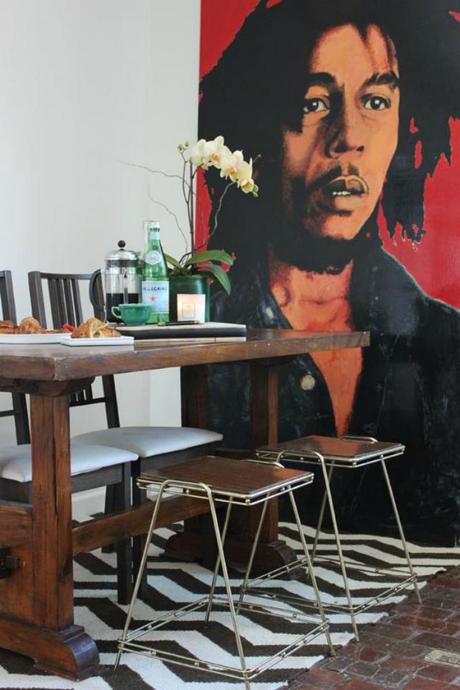 Ashley's Hollywood Knolls House Tour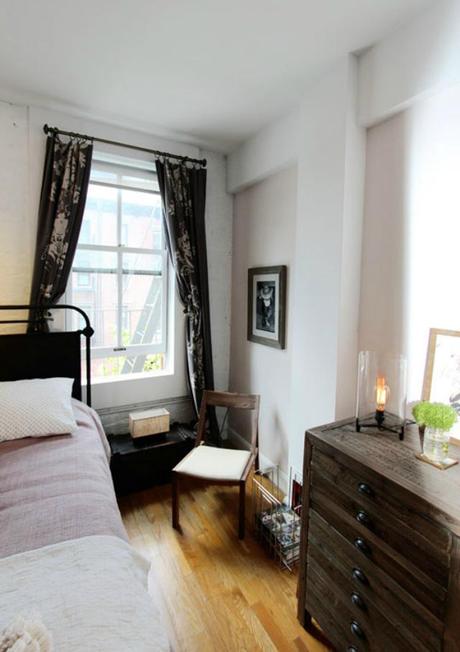 Ailin's Serene TriBeCa Abode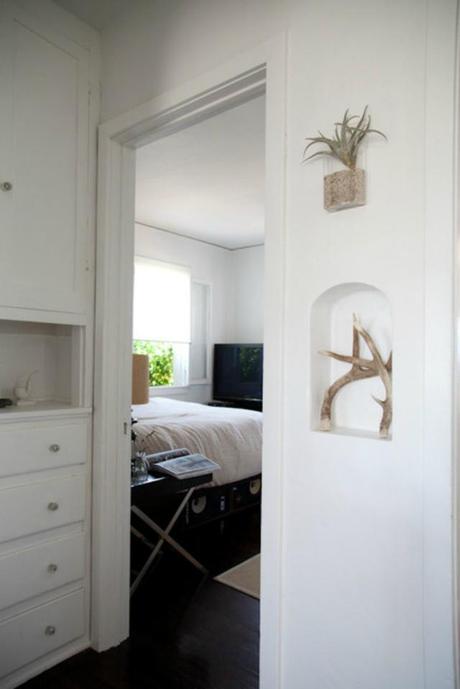 Tyler's Bright Bungalow in Silver Lake
It's been a busy week 'round these here parts, so I thought I'd unwind with some pretty tours. We finally caught a break and hit up Whole Foods last night for some pistachio gelato and late night snacks and I even had the chance to finish an Etsy order (in 35 minutes! Record)!
Hope you had the opportunity to meet Nook & Sea's column contributors yesterday – I can't tell you how excited and grateful I am to have this amazing lineup to share with you! Jessica, Sara, Aleah & Nick are the real deal; and after meeting them this past year, I had to invite them to be a part of my blogging adventure. Speaking of adventure, Eric and I have a few weekend getaways planned to the family cabin and beautiful Napa with friends this fall (is it bad to want November to come quickly)? ;)
How has your week been? Happy Thursday!