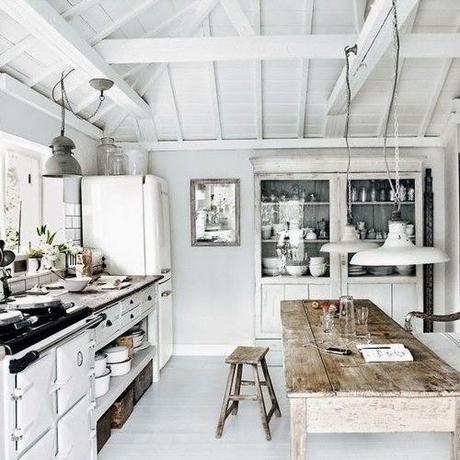 Some time soon work on our new kitchen will begin....somewhere near the very top of my wishlist is a farmhouse table, as big as possible.
Something rustic, preferably old, secondhand would be good....a piece of furniture with a history is always lovely.
I envisage my children doing their homework, a work-space for me, leisurely Sunday morning breakfasts, dinner parties....a table that works for 4 or for 16.plenty of room for family living and all that that entails.... 
I haven't yet found my perfect table although I have seen a few that come close....there is some great furniture online , a couple of my current favourites are the New England & Castaway Distressed Finish furniture ranges ....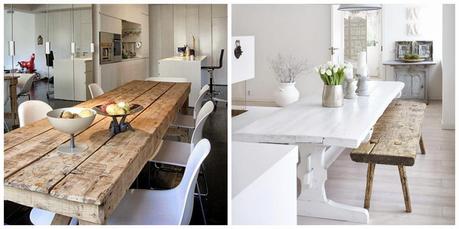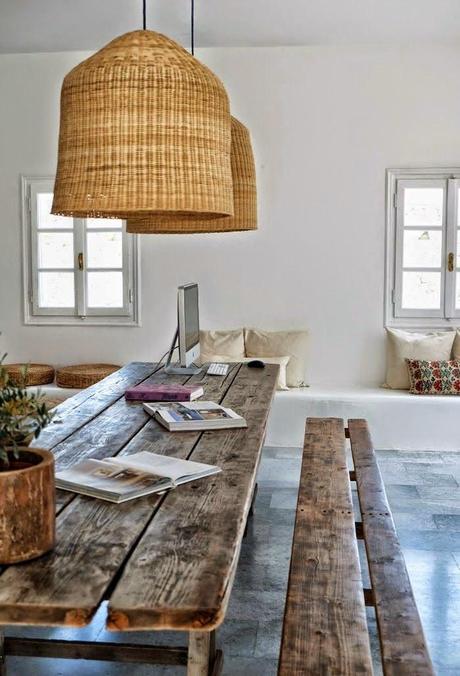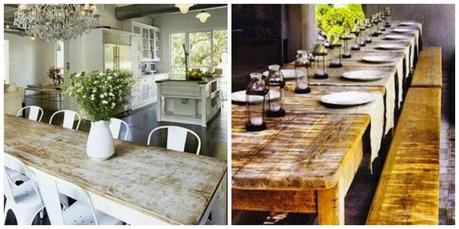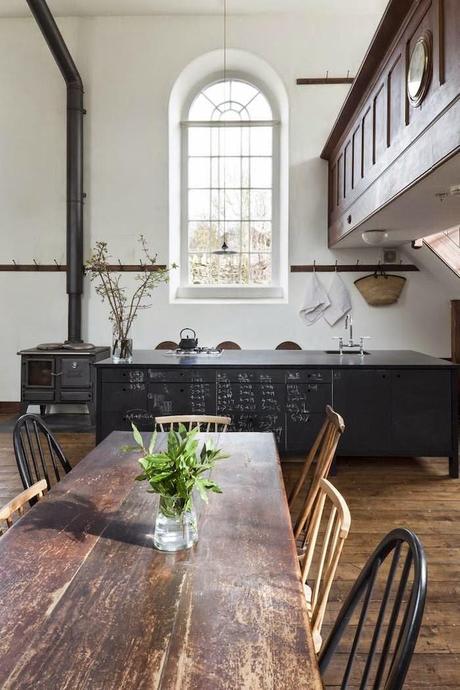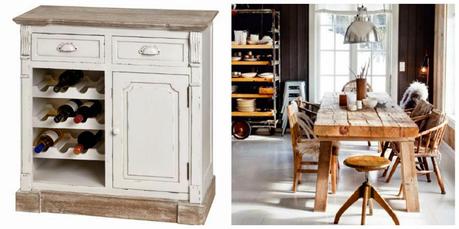 New England sideboard with wine rack - Big Blu