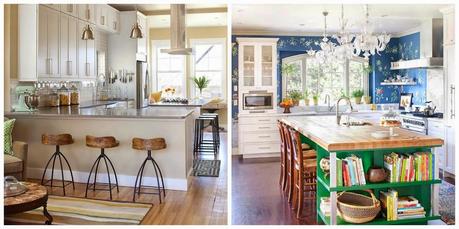 95% of our house plans seem to be at the planning/discussion/heated debate stage so some days (and nights) all I can do is browse Pinterest in search of inspiration & ideas & rooms/houses/homes that I'd love. As opposed to the other days (and nights) when I simply browse Pinterest for inspiration & distraction ;)
The plan for our new house is a kitchen extension which will take our very small low ceilinged kitchen to a, hopefully, rather large space with bifold doors looking out on to the garden & a raised roof complete with roof lantern & Velux windows....definitely a transformation & very different from anything we've ever had before.
I'd love a large table in this kitchen but, having never had a kitchen island or a counter large enough to sit at, I am also wanting one (or both) of these too. And kitchen stools of all kinds are my latest obsession!
Browsing these furniture ranges, I found these stools which I love & this large rustic kitchen table.
I think our planned design could probably accommodate both a kitchen counter wide enough to sit at & a large kitchen table....now I just need to decide on the design.
Here are some of my favourites, all found on Pinterest, how I am going to make a decision I have no idea!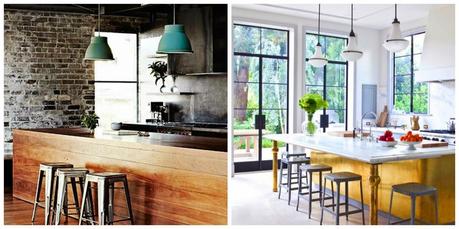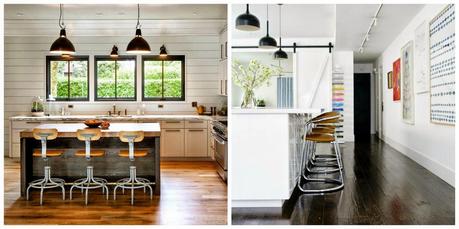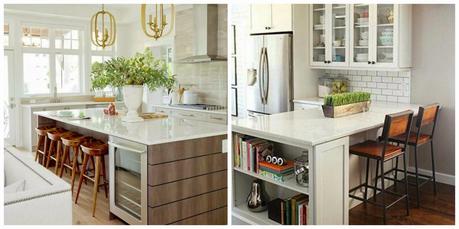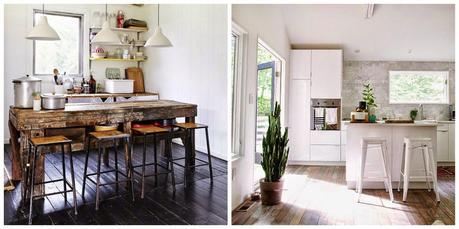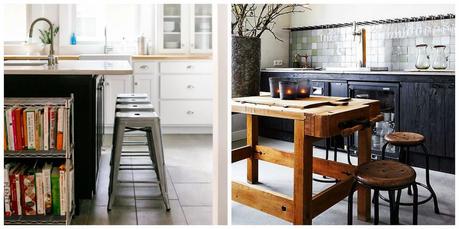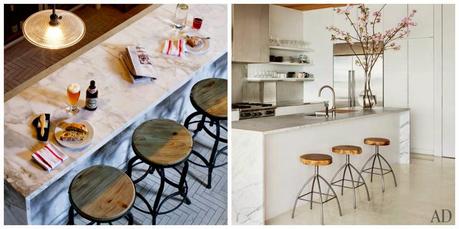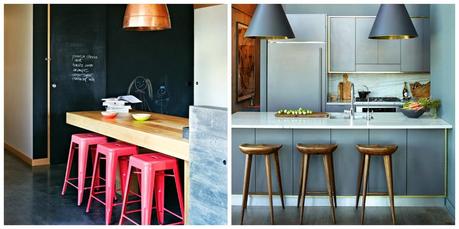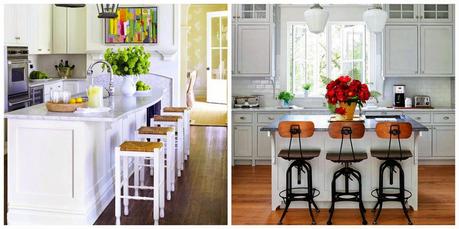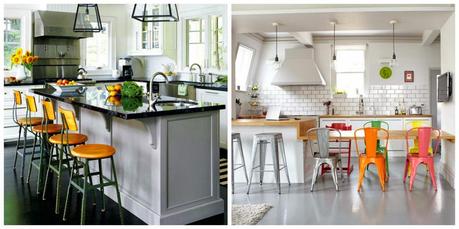 all images via Pinterest
Big Blu Furniture has a beautiful  & varied range of traditional furniture & also has some great beds if you are looking to buy a king size bed online....