ROOM BY ROOM HOUSE CLEANING – A GOOD WAY TO GO GREEN
A house clearance is one of the toughest house chores and that is the reason for people constantly postponing it as much as they can. Everybody knows that a clearance means finally getting rid of all the clutter, the old items and useless things that have been piling up everywhere in the house. Whichever the reason for the clearance, sometimes you just have to be realistic and honest and do it.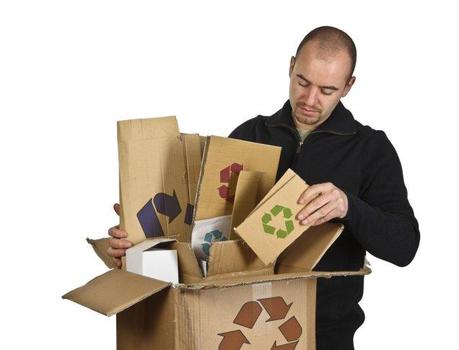 Parting with some of your things will be hard, but it's better than living in a dirty and cluttered home. The best way to do a house clearance is to have a detailed checklist and to follow it. Involve your family and distribute the tasks, so everyone focuses on one area and you don't stand on each other's way. Team work can be utilized for the heaviest and biggest items which need careful handling and in most cases a dolly in order to be moved out of the house. Think about the items that may need recycling – this is an opportunity to earn some money and do an eco-friendly clearance.
So how should you proceed on the day of the clearance? Here is a step by step and a room by room guidance which will be quite useful especially to those with less experience in the task.
Bedrooms: Don't skip the bedrooms even if you think you know each item in there and you don't want to throw away anything. Take out all the boxes, the drawers and the folders. Open the wardrobe and the cupboards and go through every corner. Chances are there will be old magazines, paperwork and other items that you don't use. It's the best opportunity to go through your clothes and get rid of those you don't even wear anymore. Decide whether you can donate or sell some of them. A bedroom clearance should be done more often than once every few years, but most of us are quite reluctant to throw away clothes and such personal belongings.
Kitchen: There are probably bottles, jars and old pots that are just piling up, but unusable anymore. Put them in a bag and label it for recycling. The kitchen gets just as cluttered as any other area in the house, so don't ignore it.
Living Room: Open all the cupboards and drawers and take out the items that are inside. Even if you throw away just a couple of things, it's still useful. Use the opportunity to thoroughly clean the cupboards and shelves and use some furniture polish. You can donate or gift all the items you are not using any longer.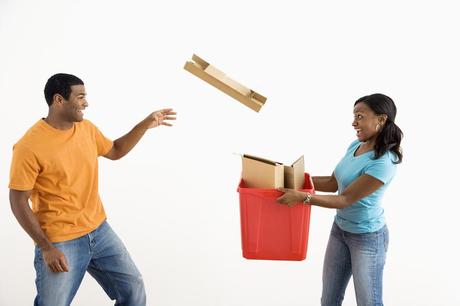 Garage: If the man in the family has turned the garage into a man's cave, the area will need some proper treatment. Make sure you have a strong detergent, odor remover and a solution to fight mold and mildew. Get rid of all the items that have been piling up there, but nobody needs. Agree to sell as many as you manage, so nobody feels betrayed. This way the family will have more money to go on a vacation, for example.
Basement and Attic: These two areas (if you have them in your house) are the biggest clutter magnets. As long as you have these areas, chances are you use them to store all the clutter you haven't made up your mind about just yet. This is completely wrong – your house gets dirty and unhealthy and this can cause serious problems. Make sure you take out everything, clean fully and then decide what to do with each item. House clearance will help you create a better organized and healthy home.

About g_bailey
Grace Bailey has written 10 article(s) for EnvironmentGreen.com.
Grace Bailey is a marketing expert by profession and a writer by soul. She really enjoys flowers and eco friendly healthy cleaning and lifestyle.
View all posts by g_bailey

→

Web Site
Share
Filed in: Green Lifestyle