Related Post: 
Lost in Hong Kong (DAY 2)
thelostboylloyd
(Part two of a four-part series. All raw pictures were taken with a 2MP iPhone 3GS camera on March 4, 2011 and post processed with an iOS device app called Instagram.)
thelostboylloyd
Included in this part: Ping Shan Heritage Trail and Hong Kong Disneyland Resort.
thelostboylloyd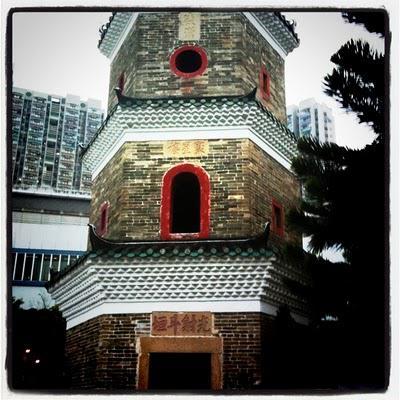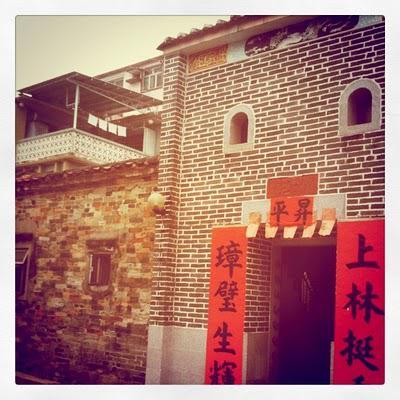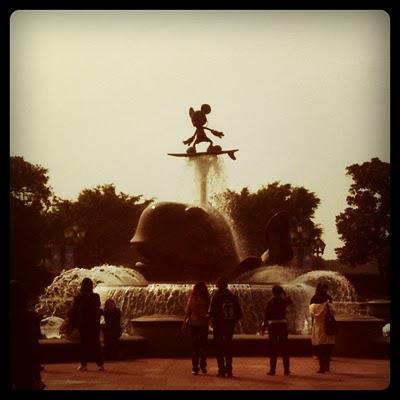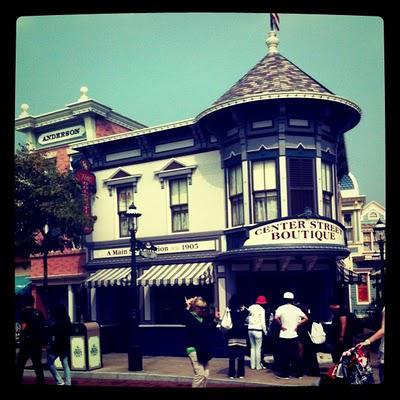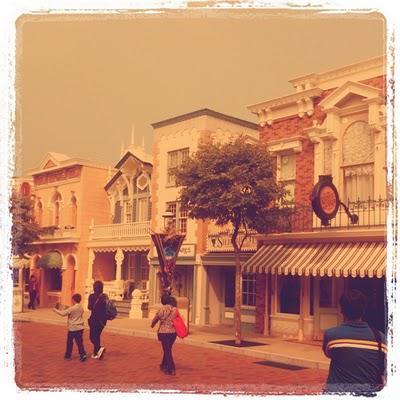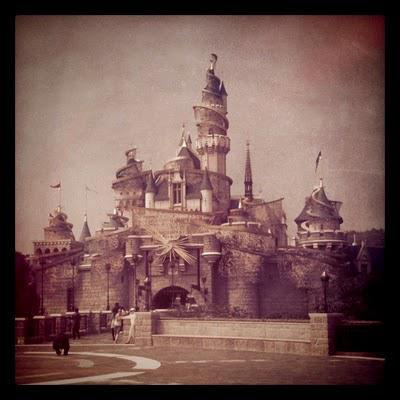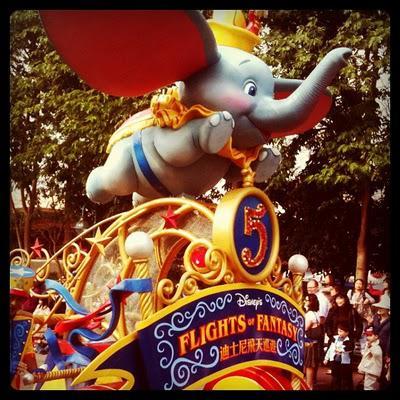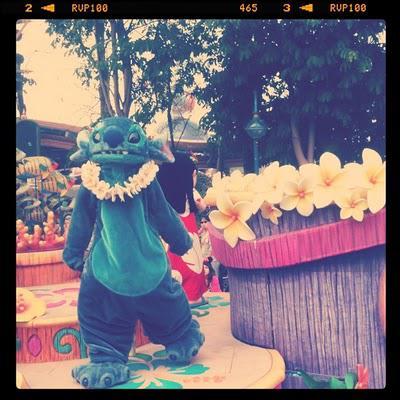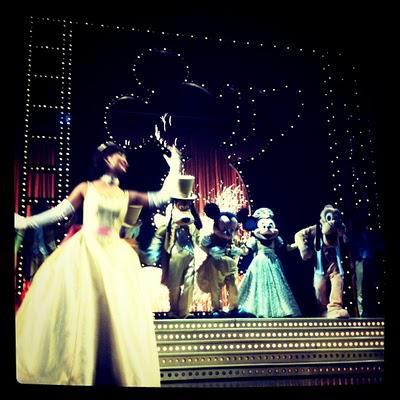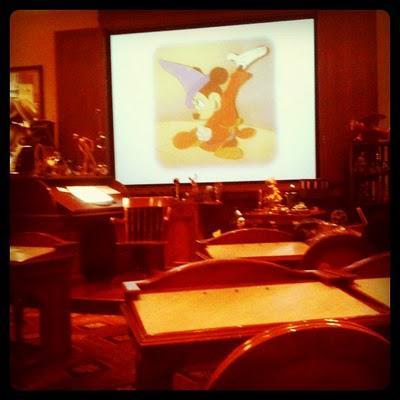 '
You can download Instagram for your iOS device (iPhone, iPod touch, iPad) from the Apple App Store here.
Related Post: 
Lost in Hong Kong (DAY 2)