Related Post: 
Lost in Hong Kong (DAY 1)
thelostboylloyd
Dad didn't let me bring my DSLR. Didn't argue with him anymore, since I wanted to pack light for my travel anyway. The challenge was to take pictures of Hong Kong and Macau with only my 2MP iPhone 3GS camera.
thelostboylloyd
(Part one of a four-part series. All raw pictures were taken with a 2MP iPhone 3GS camera on March 3, 2011 and post processed with an iOS device app called Instagram.)
thelostboylloyd
Included in this part: Hong Kong International Airport, Mongkok, Causeway Bay, Wan Chai, Central, Victoria Harbour, Tsim Sha Tsui, and Nathan Road.
thelostboylloyd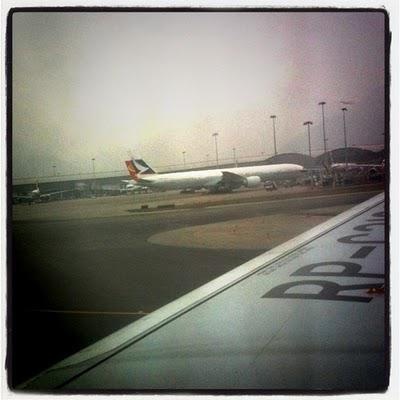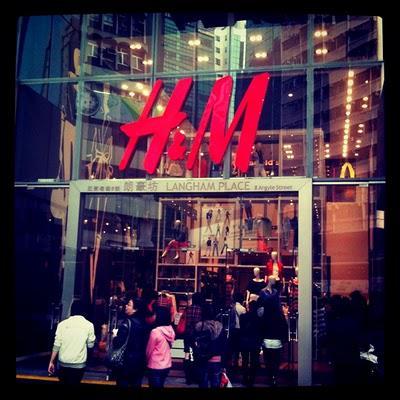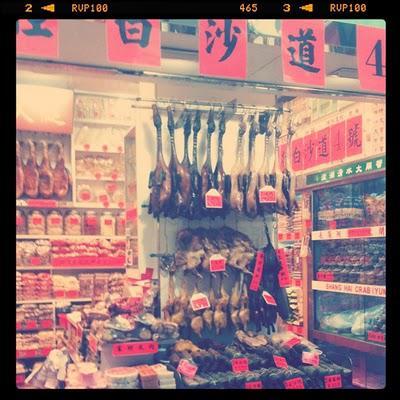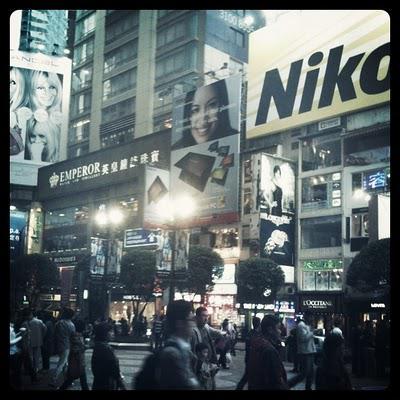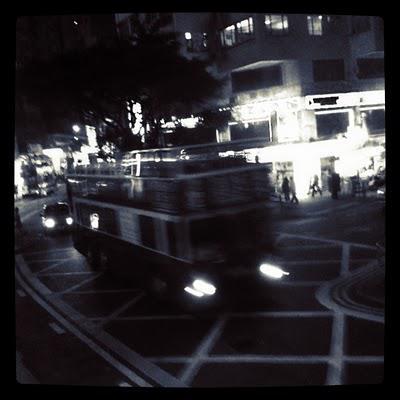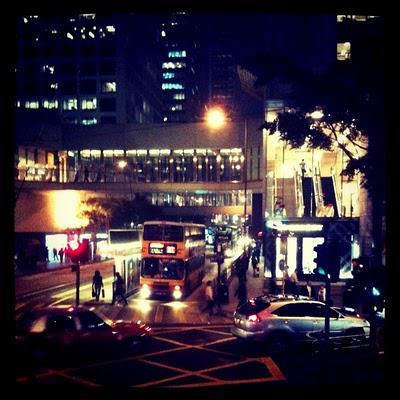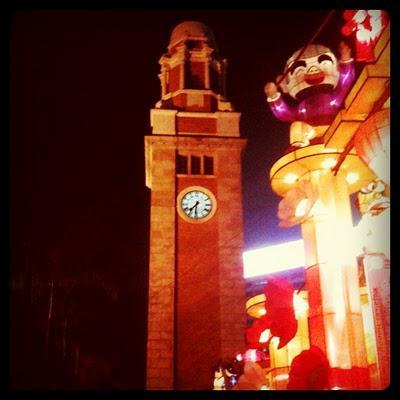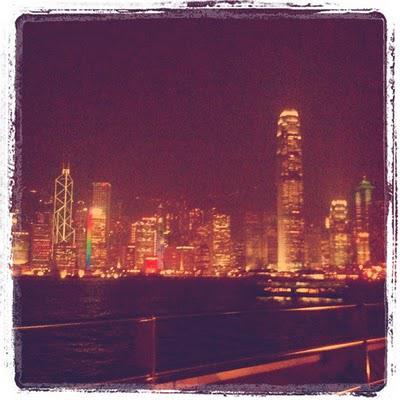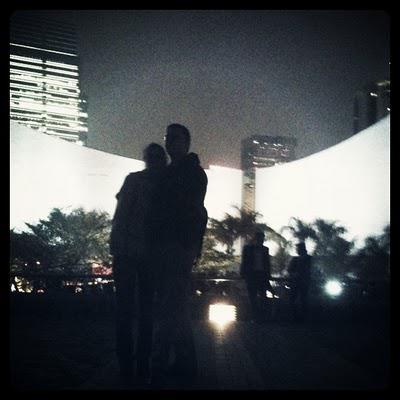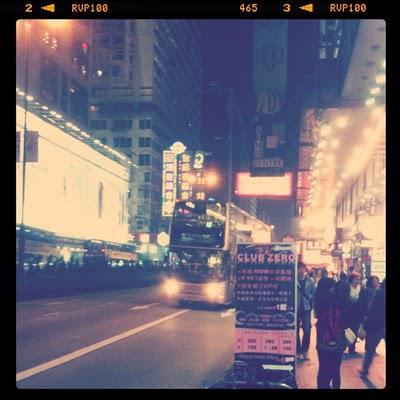 You can download Instagram for your iOS device (iPhone, iPod touch, iPad) from the Apple App Store here.
Related Post: 
Lost in Hong Kong (DAY 1)