January 13, 2014, Mummy of Two
This photo was taken in Bath whilst Big Mr A and I were on honeymoon.  Not being big ones for going abroad (and with finances not stretching to a big honeymoon!) we booked ourselves into a nice B&B and spent the week in Bath which was somewhere we hadn't been before but had heard good things about.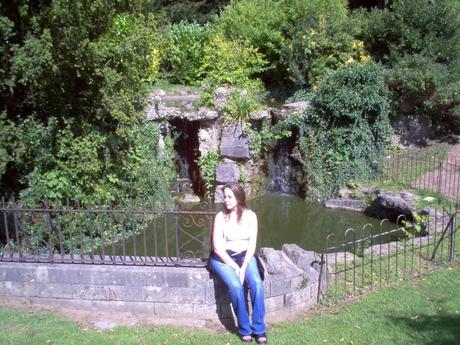 We had a lovely week seeing the sites and exploring the city.  We visited the Royal Crescent, the Roman Baths and just had a great walk around.  We even spent the afternoon in a park, enjoying the sunshine and reading magazines.  Getting married in August had it's advantages, the weather was lovely for our honeymoon!  It was bliss!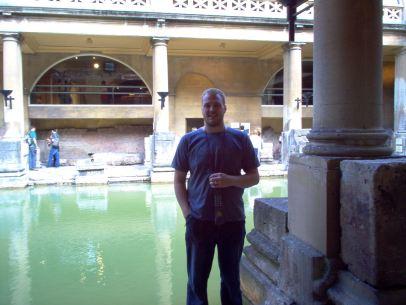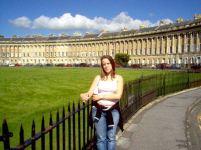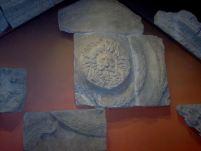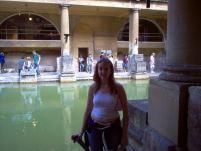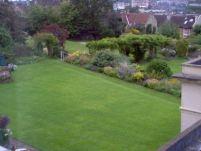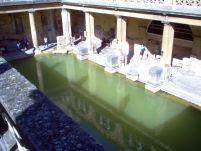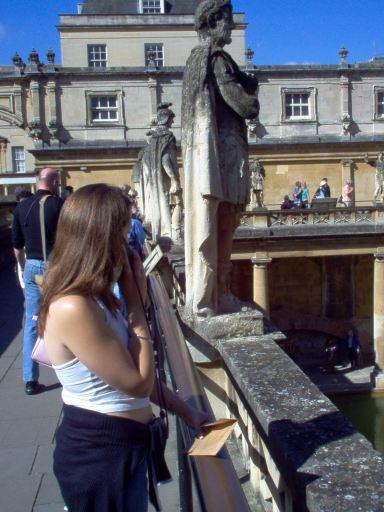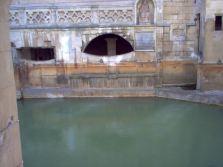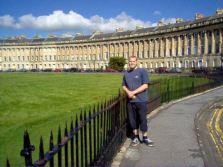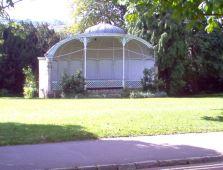 One of the days we decided to visit Longleat.  We had a great time seeing all of the animals and it was definitely more relaxing wandering around at our own pace than when we took Little Mr A a couple of years ago!
The main thing that sticks in my mind that we did was the magic show/tour of the city.  Starting outside one of the pubs we joined in with a group of people for a tour of the city.  Along the way the 'tour guide' performed lots of great tricks.  We have been back to Bath since with friends and took them on the 'tour' too we loved it so much!
Apart from car troubles (which were actually a blessing in disguise as it made us get out and about on foot for the first few days) we had a great honeymoon and I would love to take the Little A's to Bath when they get a little older.