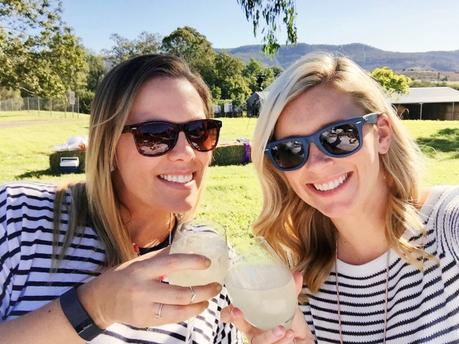 Over the past few weeks I've been sharing stories and #foodporn from my two-day sneak peek at this year's upcoming Regional Flavours event at South Bank.
If you missed them, you can check out the wrap up of our first day of feasting at South Bank here, or head over to this post to read about our incredible long lunch at Bauer's Organic Farm in the Lockyer Valley.
Aside from amazing food and great company, one of the highlights was the Honey Limeade, a cool and refreshing drink made using local limes and honey.
Forget Beyoncé and her lemonade, I suggest you whip up a batch of this limeade and find yourself a warm spot in the sunshine to unwind.
Lockyer Valley Local Honey Limeade
Ingredients:
1 cup lime juice
2 tablespoons Dunlop Apiary honey
3/4 cup sugar
5 cups water
Method:
Mix all ingredients in a pitcher until the sugar dissolves.
Serve over ice (and ideally under a gum tree) and relax.
Note: You can definitely add alcohol to this recipe.
A big thanks to Nicole, who made much of the food and the limeade for our long lunch, for sharing this recipe.
If all this talk of food and drink has made you hungry, Anne from Holmwood Produce–a Lavender farm in Thornton–shared her recipe for an amazing no bake Lemon Myrtle Cheesecake with me here.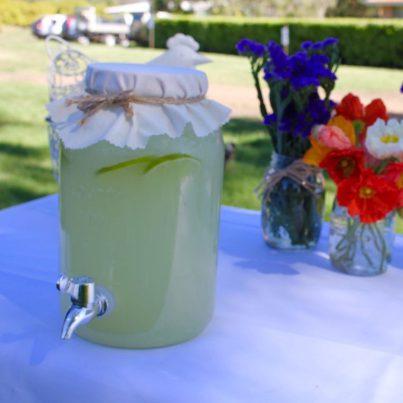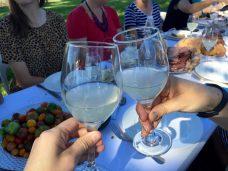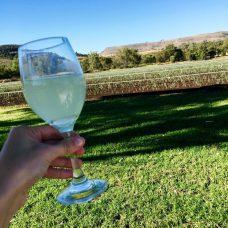 Cheers to sunshine-filled days in the Lockyer Valley.
Regional Flavours will be held at South Bank on 16-17 July. Find out more at regionalflavours.com.au.