This honey banana bread is made in a special bundt pan. We call this our Jesus Cake.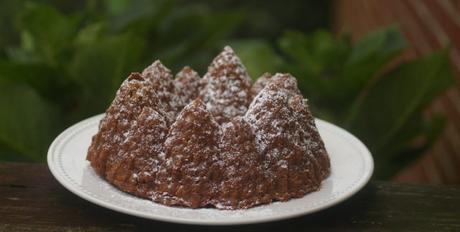 We call this Jesus Cake because it is a great way to teach the kids about the true meaning of Christmas. It is a banana bread that I baked in a special Bundt pan. We put candles on it and sing happy birthday to Jesus. When you are finished singing happy birthday, eat it for breakfast, dessert or as a snack with coffee. I cant think of an easier and tastier way to celebrate the meaning of Christmas.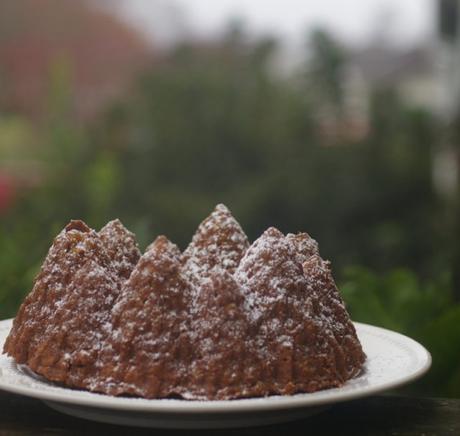 Right now it just requires a dusting of powdered sugar. When my grandson gets old enough I will let him and the other kids come over for Christmas and decorate it any way they like.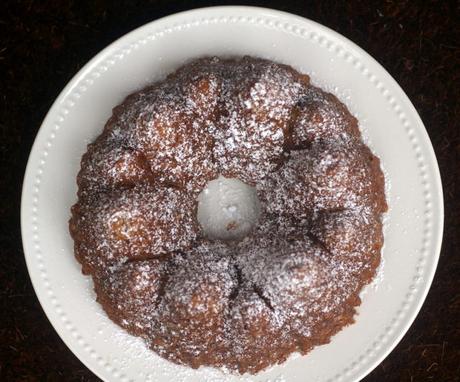 Ingredients:
¼ cup honey
½ cup light brown sugar
½ teaspoon vanilla
1 ½ cups all-purpose flour
1-teaspoon baking soda
½ teaspoon baking powder
½ teaspoon pumpkin pie spice
½ teaspoon salt
Directions: