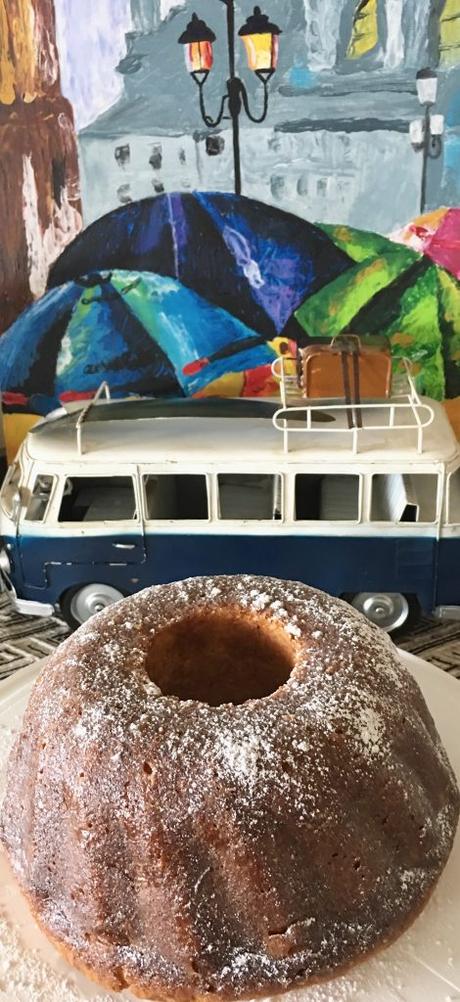 Simple, elegant and oh so delicious. This lemon bundt cake with homemade buttermilk is a definite crowd pleaser.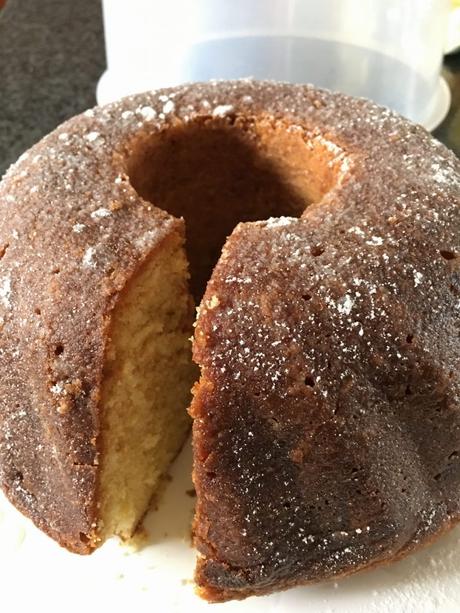 Homemade buttermilk Lemon Bundt Cake
Ingredients:
cups flour
1 tsp bicarb
½ tsp salt
226g softened butter
2 ¼ cups sugar
3 large eggs
1 cup milk + 1 tbls vinegar - leave to stand 5 minutes
finely grated lemon zest from 2 medium lemons
2 tbls fresh lemon juice
Syrup:
2 tbls water
3 tbls lemon juice
½ cup sugar
Directions:
Preheat the oven to 180 deg C.
Whisk together the flour, bicarb and salt. Set aside.
In another bowl, combine the homemade buttermilk, lemon zest and lemon juice. Set aside
Cream the butter and sugar on medium speed until light and fluffy, 3-4 minutes.
Scrape down the sides of the bowl, then beat in the eggs one at a time, beating well after each addition.
Add in the flour and buttermilk. Beat to combine.
Transfer the batter to the prepared bundt pan and smooth the top.
Bake for 1 hour or until a cake tester comes out clean.
Cool the cake in the pan for ten minutes on a rack.
While the cake is cooling make the syrup.
Combine the water, lemon juice and sugar in a saucepan and bring to a boil, stirring occasionally.
Brush the hot syrup over the cake, letting it soak in.
Allow the cake to cool completely before cutting.