Hi Girls, 
Its been really long i did my Home Made post. Although i have so many other posts pending too but thought of doing this first.
Handle Tummy Bloating during menstrual cycles- 
I always suffer from PMS with this unbearable menstrual cramps, nausea, vomiting, fever & what not!. 
since past few years even experiencing bloating which is I tell you, looks so shabby.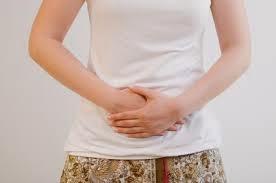 Read more »