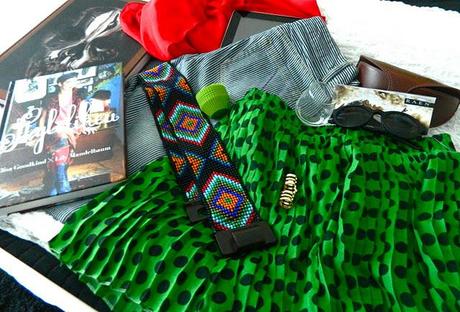 (all of the goodies)
I love the holidays. The best part about this time of year is being with family, and having  health & happiness for my family and friends. The presents are most definitely an added plus,  and if you check out my holiday wish-list you can see that I am beyond pleased.  What'd you get for the holidays? Hopefully something fabulous!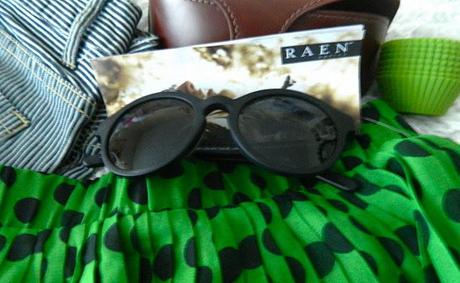 My new Raen Optics Flowers by Alex Knost sunglasses. Adore.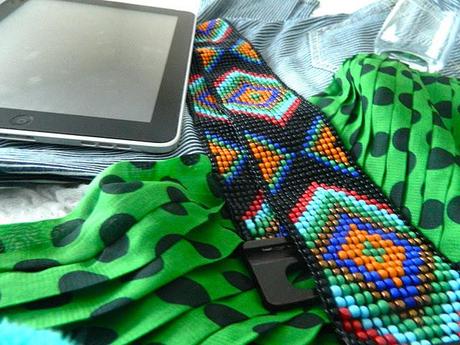 iPad, adorable green polka dot skirt, navajo beaded belt, mini shot shot glasses, pin stripe boyfriend jeans.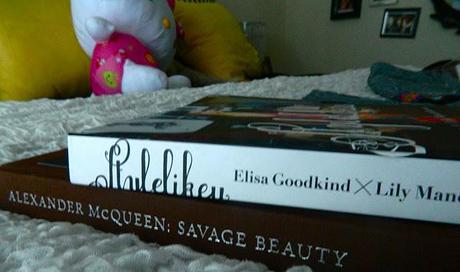 Style Like U book from my sissy & the Alexander McQueen: Savage Beauty book from my roomie.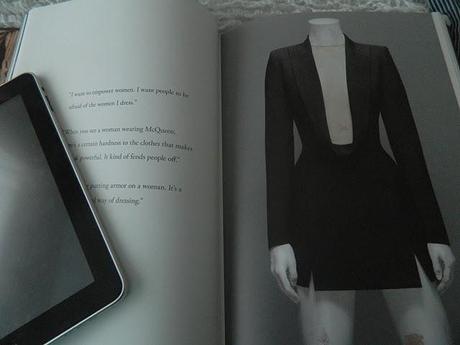 My favorite page in my new book.  "I want to empower women. I want people to be afraid of the women I dress" -McQueen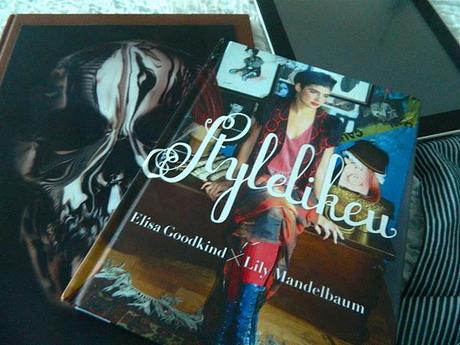 Another view of my books, the Alexander McQueen holographic cover is unreal. Grab your own at Anthropologie, trust me- it's worth it!