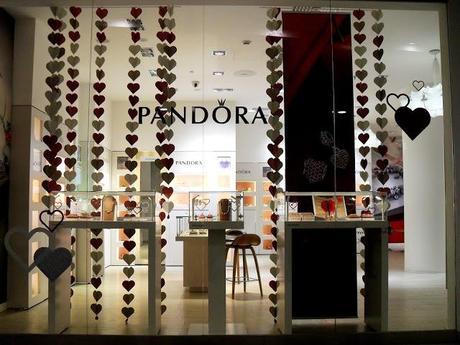 Are you ready for February 14th? Pandora boutique in St Peter's certainly is. I dropped by Nevsky Centre a few days ago and, by the look of it, Pandora takes St Valentine's Day pretty seriously! The shop is decorated with hearts, the hearts are also present in the jewelry they offer - the number of heart charms is quite impressive, I bet anyone would find something suitable with the look and the price - usual Heart Charms, Heart Lock and Key Charms, Engraved Heart Charms, Love Letter Charms, Pavé Heart Pendant Charms, Heart Clips, Heart Rings, Heart Pendants... you name it!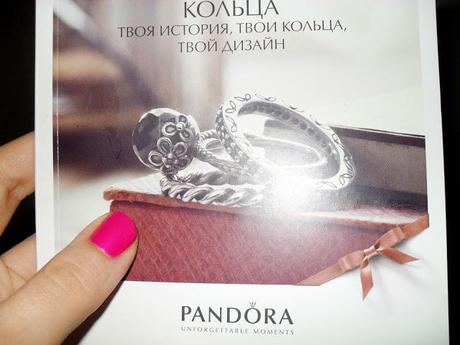 I really like the quality of Pandora jewelry and if I can afford it at the moment I try to treat myself and people I love to nice, meaningful, timeless gifts. You can get it all at any Pandora store. Last time I have been there I was looking through their rings as well as charms. The shop assistant, seeing that I'm hooked, gave me a few folders, so I studiet them at home, imagining how this or that ring would look on my finger.  And of course when the opportunity arrived I went there again to finally get what I've been dreaming about for quite a long time, a Pandora ring!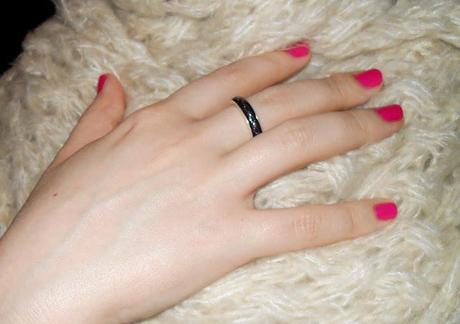 My choice fell on beautiful sterling silver and purple enamel Floral Ring from the AW 2012 collection. I love the color accent it has, so unusual! The floral design on enamel makes a rather massive band look delicate and feminine.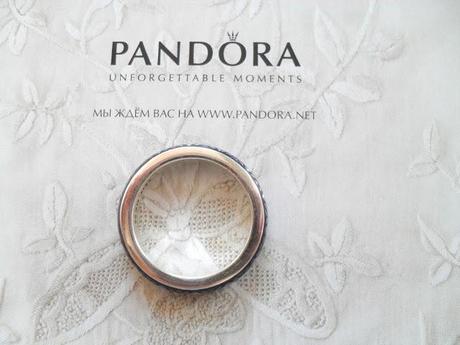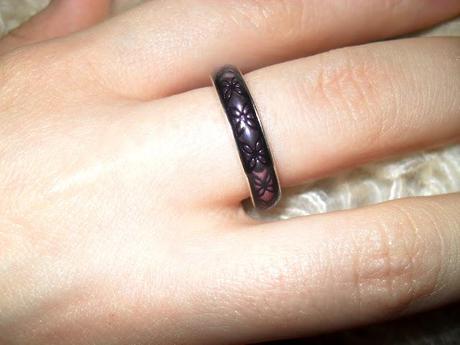 A close up photo, so that you could have a look at the remarkable design.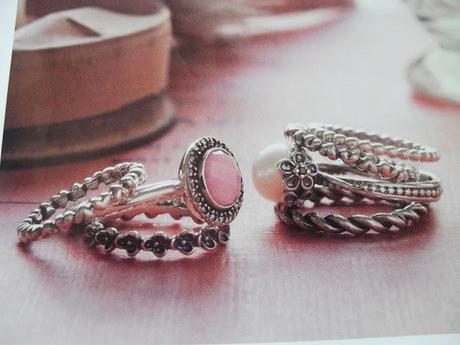 Sure thing, Floral Ring wasn't the only one that I took a liking to. Just look at this picture from a folder! Impossible not to admire all those. The prices on Pandora rings vary from $25 (silver) to $1,990.00 (white gold and diamonds) for a ring so the brand can meet any demand and satisfy any customer. My Floral Ring goes here for almost $95 but the prices differ from country to country.
I'm very happy with my choice, love the way it gives a bit of a sparkle when it catches the light!
Happy St Valentine's Day, everyone!
Love and be loved!
Reine x