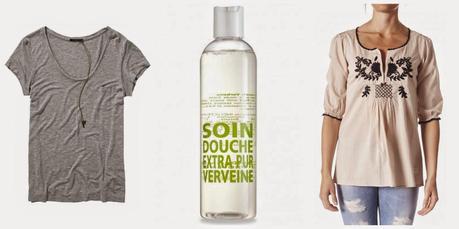 soft gray cotton t-shirtCompagnie de Provence verbena shower gelOdd Molly blouse1 / 2 / 3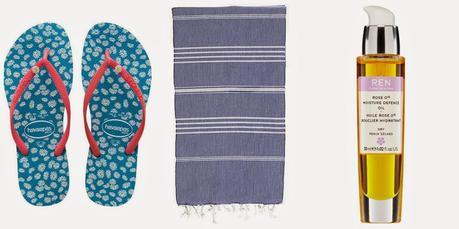 havianas flip-flopshammamas cotton towel/wrapREN ultra-moisture serum1 / 2 / 3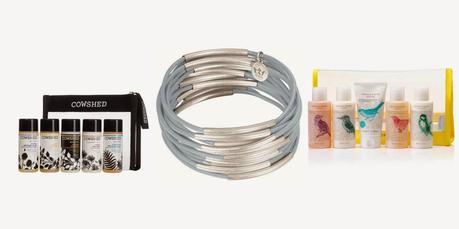 Cowshed bath & body travel kitSence Copenhagen urban gypsy braceletGreen & Spring Take Flight travel essentials1 / 2 / 3


My holiday countdown

is now on....only one week to go....woop woop!
Packing has begun....although I am beginning to think, as usual, that my suitcase may contain books & not much else!I bought 2 more books today & have forbidden myself from buying any.more.whatsoever.
I'm going to be sharing some gorgeous holiday finds over the next week....above are today's choices, aren't they fab?!All from the online retailer here....