Himmler's Bunker/Hochwald
I think this is the biggest discovery Ingrid and I have made this year… Himmler – chief of the Gestapo and the SS – had his own field headquarter, a small complex of bunkers, protected by mine-fields. It was built in 1941 and destroyed in 1945. Himmler's bunker is the best preserved one. We actually found this thanks to the owner of our b&b. By the way, program your GPS for Pozezdrze if you want to visit it.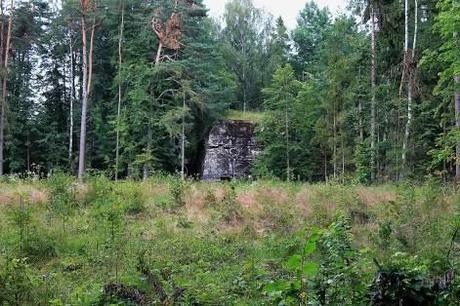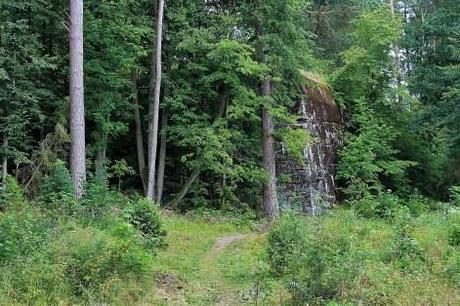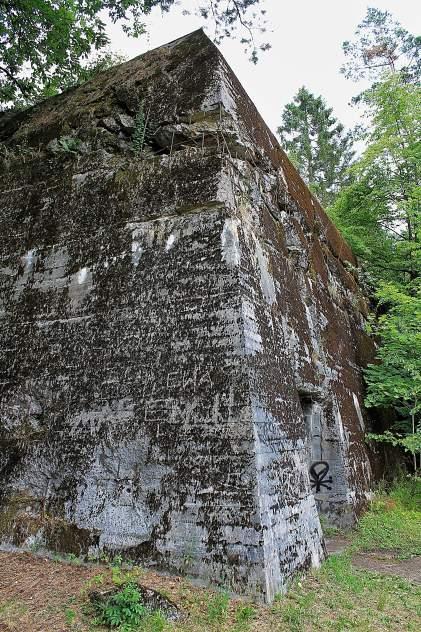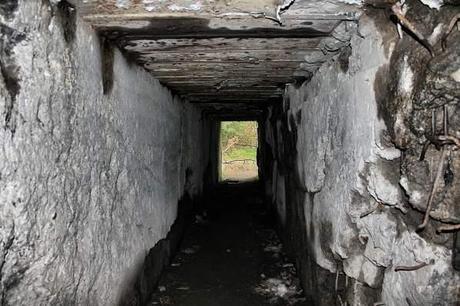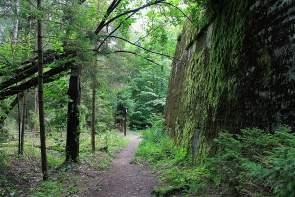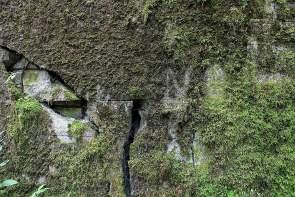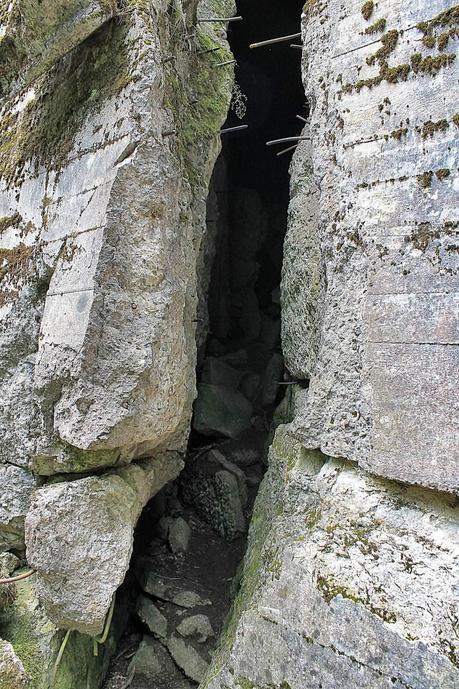 Banie Mazurskie
Charming village with an even more charming parish church. Too bad it was closed…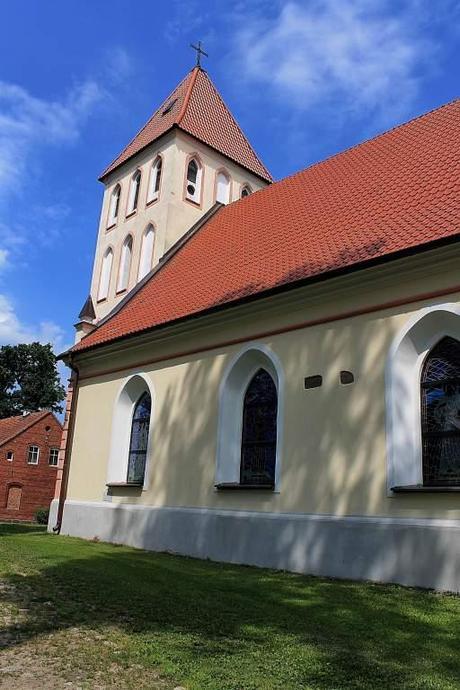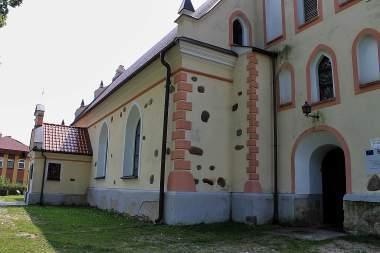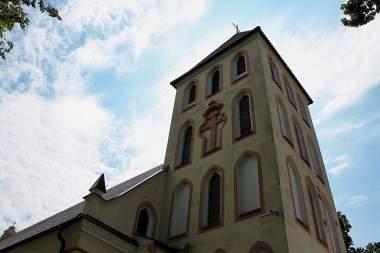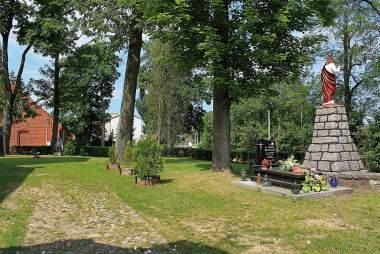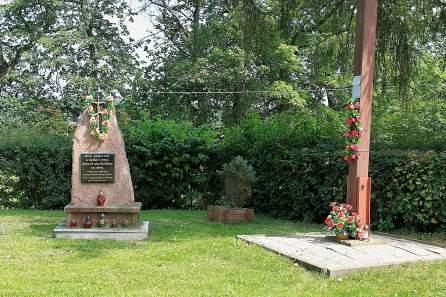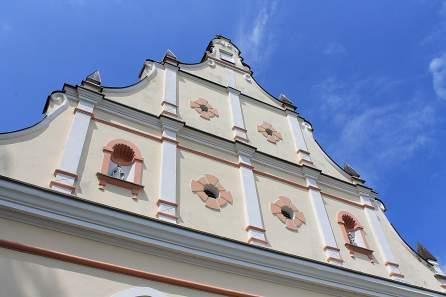 The Pyramid of Rapa
Pyramid? In Poland? Well, it's not as big as the ones in Egypt, but this mausoleum for the Fahrenheid family has the shape of a pyramid. Baron Fahrenheid had it built in the 18th century after travels to Egypt, where he became fascinated by the concept of mummification. And yes, all the members of the family who are buried here are mummified.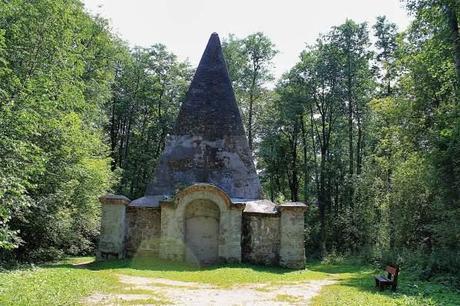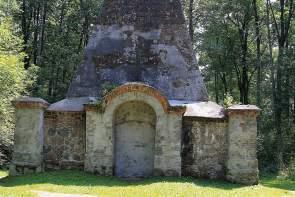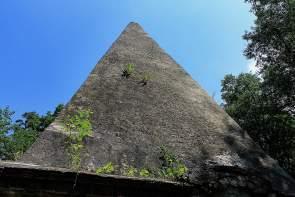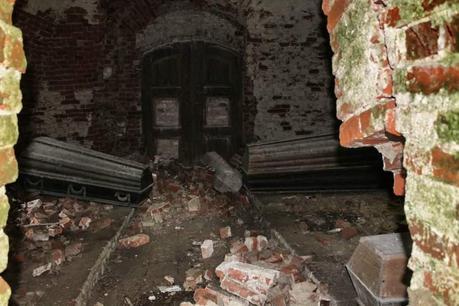 And then there are of course the many lakes…