Marilyn Monroe once said:" I do not know who first invented high heels, but all the women should be grateful to him,high heels give me a great help in my cause."  Almost girls like wearing high heels, but all the girls like high heels. A pair of high heels do add a great amount of glamour and elegance.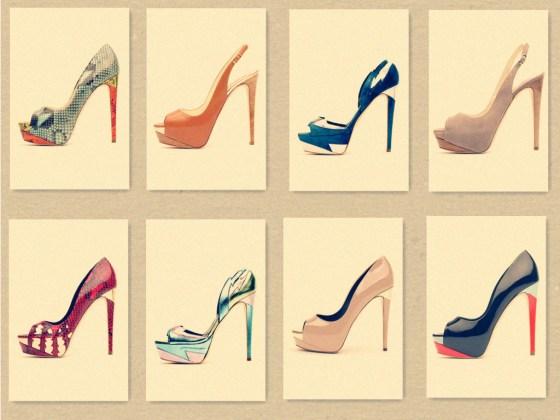 when I was a little girl, I thought all being a princess need are a pair of glass slippers and a beautiful dress . The first pair of high heels see the big change of  every girl. Do you still remember your first high heels? or you just put them in your shoe cabinet carefully?
High heeled sandals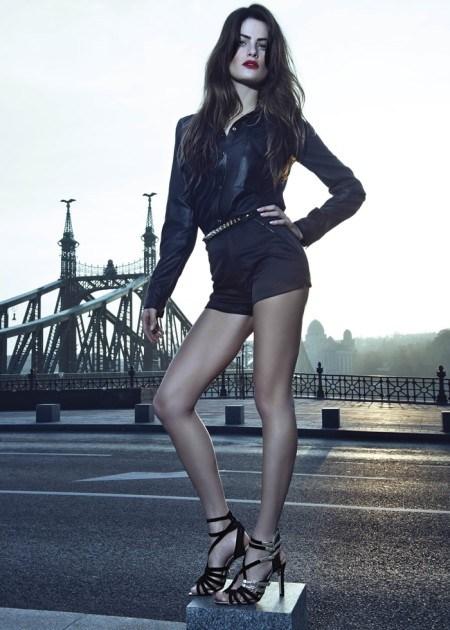 Pretty cool,don't you think so?Yellow and black, perfect match.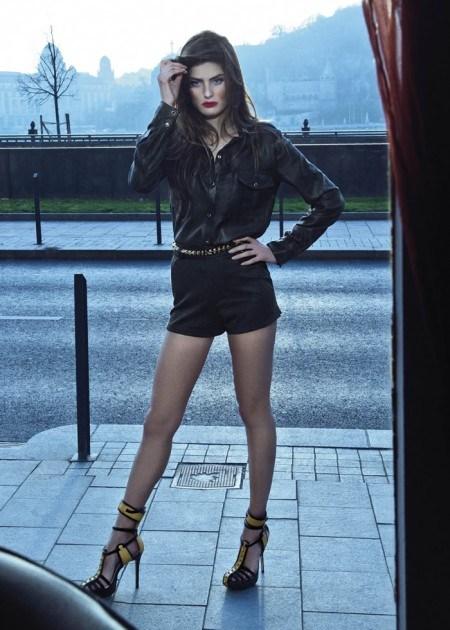 A glorious shoe cabinet!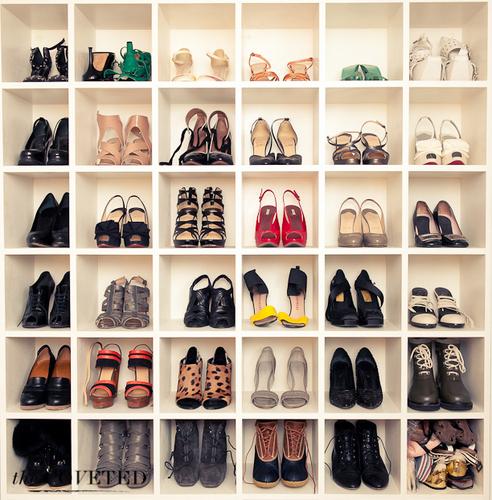 We loved the matching bag and we love the shoes even more – florals never looked so good.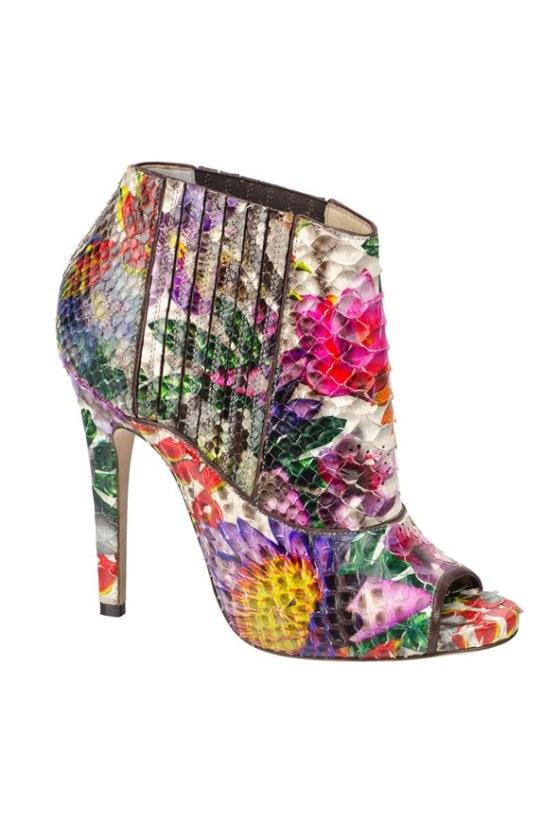 In Sex and  the City, Carrie said:"Love may fades, but high heeled shoes will kept forever."
walking on a green garden?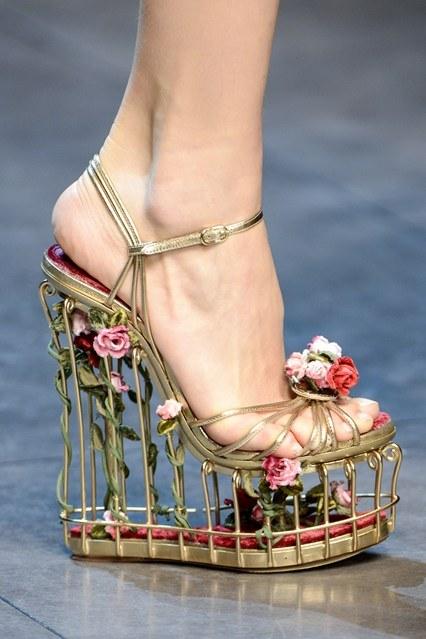 Actually, it is pretty hard to be sexy without wearing a pair of high heeled shoes. Wearing high heeled shoes, especially super-high heeled ones really hurts but it pays back.