There are some brands that ultimately are growing by leaps and bounds. Marypaz is one of them. An increasing number of stores that are of the firm through several cities in Spain, not to speak of Madrid, where there are a few located in the shopping streets. A surprising thing is that there are always people watching and buying.
In times of crisis makes low-cost proposals make a killing very economical for all audiences, adapting current trends in their designs. Faced with this collection Autumn-Winter 2010/2011 Marypaz growing.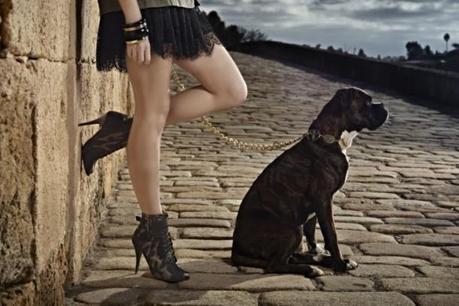 The latest Marypaz spring/summer 2011 collection is full of trendy, feminine shoes and sandals. The offer is rich and can meet even the most special demands. From gladiators and brogues to platforms and elegant pumps, the line comes with an array of key items in matters of footwear for the upcoming season.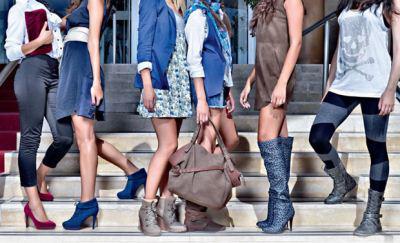 Every genuine fashionista knows that footwear plays a major role in creating a perfect outfit. When choosing the right pair of shoes it's important to consider not just the trends and the overall aspect, but also your body shape, personality and the occasion. And the Marypaz spring/summer 2011 shoe collection manages to cover almost every must-have trend for the upcoming season.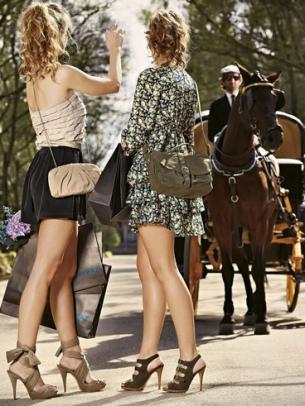 With gladiators being so hot over the last few warm seasons, you can wear proudly your old pair since this trend is coming back strong. So stylish and comfortable, flat gladiators are also extremely versatile. Wear them with shorts and skirts, jeans and flowing, ground-skimming dresses. Besides, for those who want to add some height, the Marypaz collection features unique platform sandals.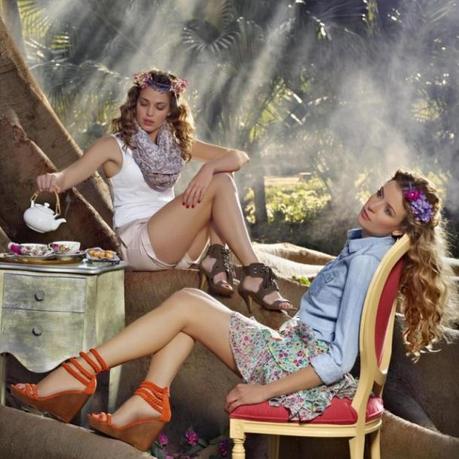 Even though the word 'brogues' dates back in the late sixteenth century, meaning 'leg covering', this type of footwear became one of the most fashionable key-pieces amidst an explosion of different trends. Therefore, if you don't have a pair, try to invest in one, since brogues seem to come season after season and still don't have the intention of leaving any time soon. The Marypaz collection includes beautiful oxfords with feminine details in pretty colors.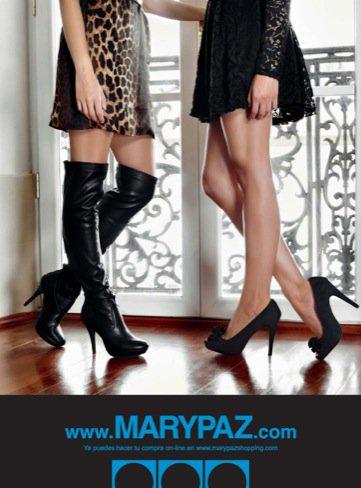 Every woman loves shoes. Yet, it's important to invest smartly in practical footwear and not give up to the temptation of spending too much on unnecessary things. A pair of high-heeled sandals will always represent a great choice for a formal, summery event, but also for a casual, daytime outfit. And despite the idea that a woman can never have enough pairs of shoes, you should think twice before spending a fortune on different trends.