Well here is a blog post I did not expect to be writing. On a blog I didn't expect to be working on again. Life is funny like that; it takes you in different directions and you think that you have left something behind, but then - many years later - you realize that you really miss it, and decide to let it back in to your life. So, here I am, returning to a blog that I started 11 years ago and have barely touched in the past six or so years.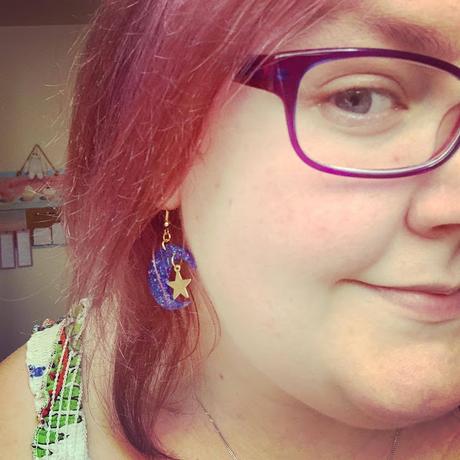 I feel a little nervous to be here, to be honest, because life has changed so much and I am definitely not the same person I was when I first began this blog. However, the same original reason - quite ironically - has brought me back here today....
I find myself completely bamboozled by beauty products that  I want to learn about, and I figured that I would share that journey, because 11 years on, it kind of feels right.
Going back and reading old blog posts has been incredibly cathartic for me, because my journey has come so far.
I wrote blog posts where I had no clue. For a start, I could not apply liquid eyeliner and whilst I am definitely not a pro, it is something that I just do without thinking about now; as if it is something that I have always done.
This blog has given me a lot to be grateful for, because if I had never started this blog, I honestly don't think I would have stopped biting my nails; I fell in love with nail polish through reading other people's blogs and I was so embarrassed of my own. It has taken a VERY long time to get them anywhere near to where they are today, but I am so grateful that I have kicked that habit. Now, if I could only kick the sugar habit!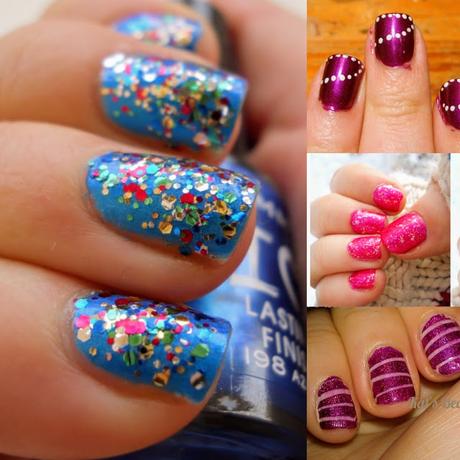 Moving forward, I'm not 100% certain what direction the blog will go in, but I will definitely be focusing on skincare for a little while.
I know that I won't be blogging anywhere as often as I used to - I honestly can't believe I used to post every single day - but I'm going to aim for one a week.