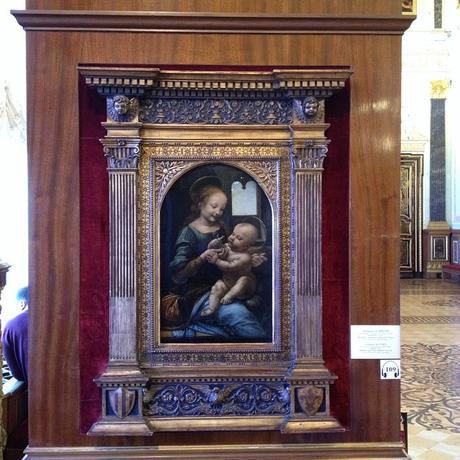 I'm not much of a museum goer but some places are a must visit. Like the State Hermitage museum in St Petersbourg, Russia. Just to see the most beautiful masterpieces. I took a few pictures to give you a glimpse of what you can see there.
Madonna and child with flowers or Benois Madonna.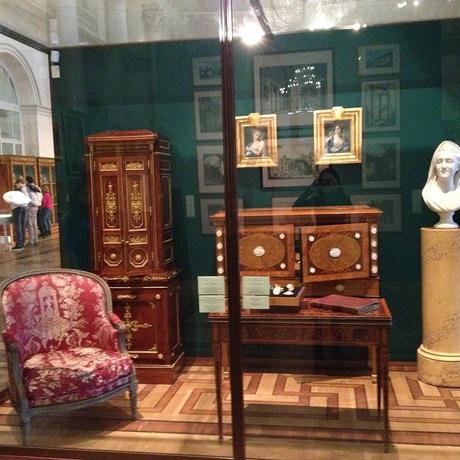 Jewelry cabinet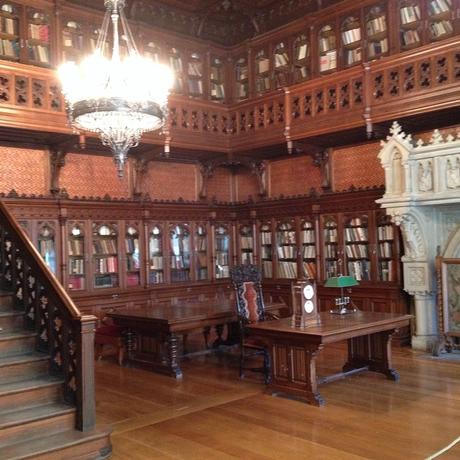 Smoking room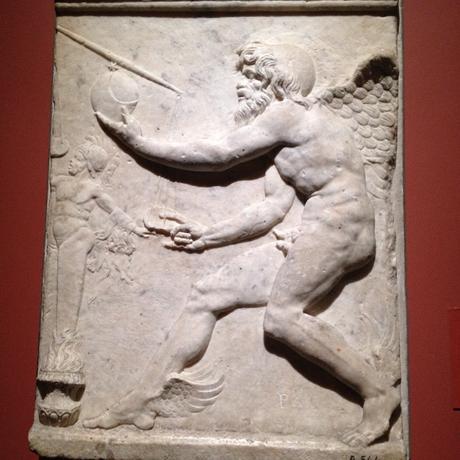 Personification of Good Luck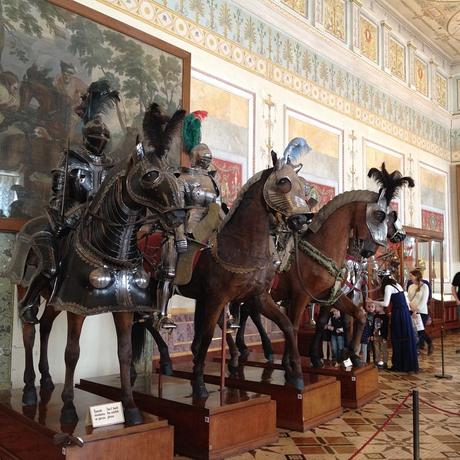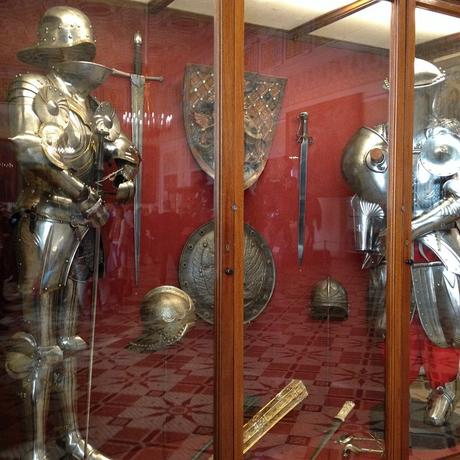 Gothic Armour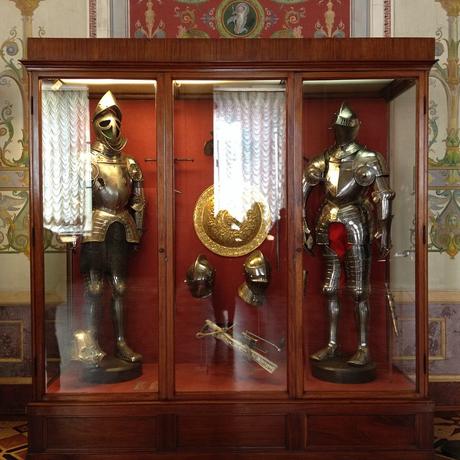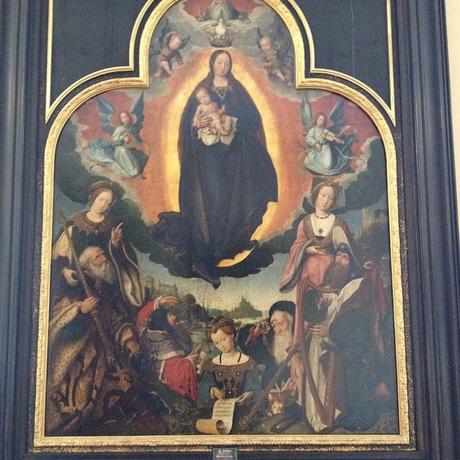 Madonna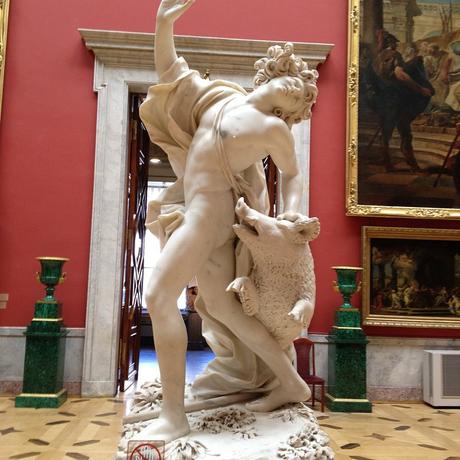 Death of Adonis sculpture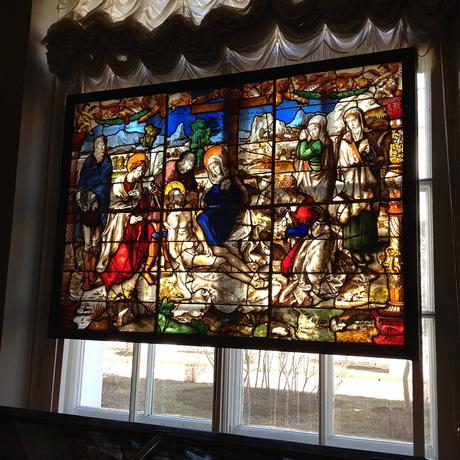 Beautiful stained glass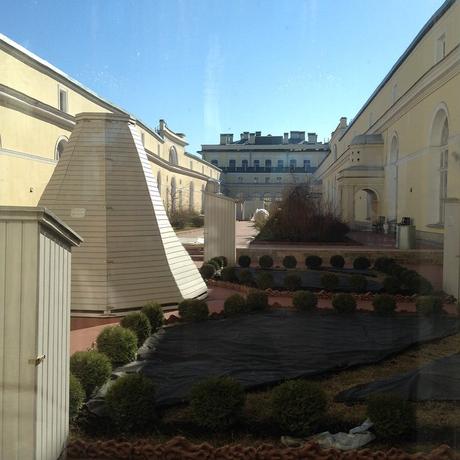 Hanging Garden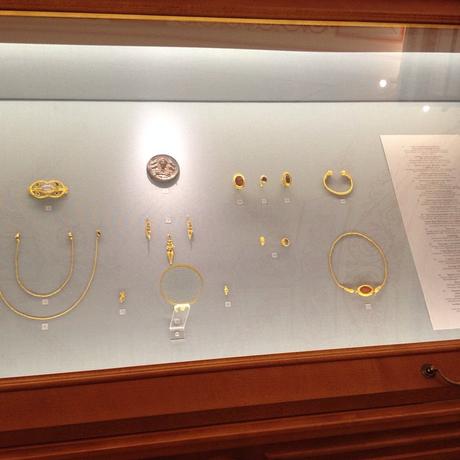 Anscient gewelryAs I looked at it I couldn't ignore the fact that it's actually very "now".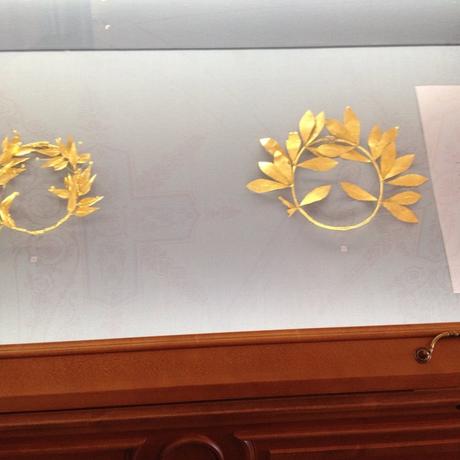 Laureate wreath and myrtle wreath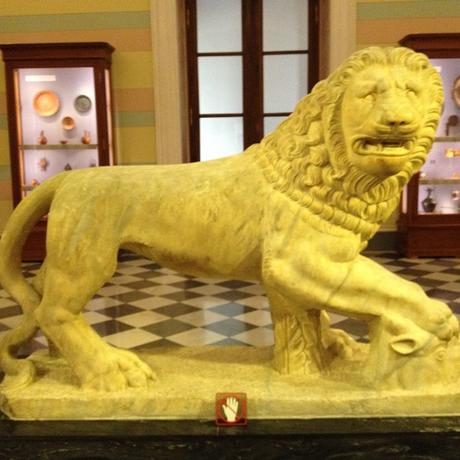 Statue of a lion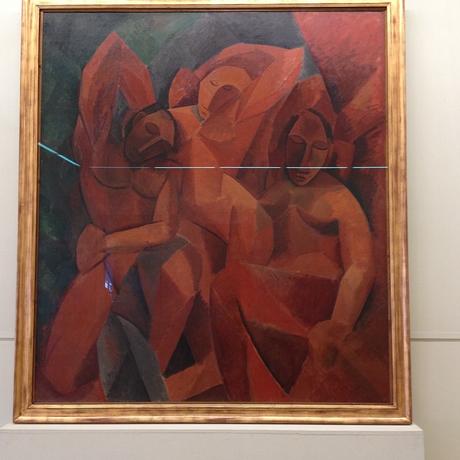 Picasso Three Women Loved my experience in the museum. It's quite big so be ready to spend a good couple of hours there! They have a couple of cafes with snacks and such but nothing too big or posh so I'd advise to pack your own lunch and take it with you. The grandeur of it took my breath away, I'm sure you will love it too. Мой поход в Эрмитаж в Санкт-Петербурге. Море впечатлений, стоит того, чтобы посетить. Не забудьте приобрести право на съемку, не пожалеете!