The true "GODDESS" of Philippine TV, Marian Rivera, is the new face (or should I say body?) of Bench Body. Great choice Bench!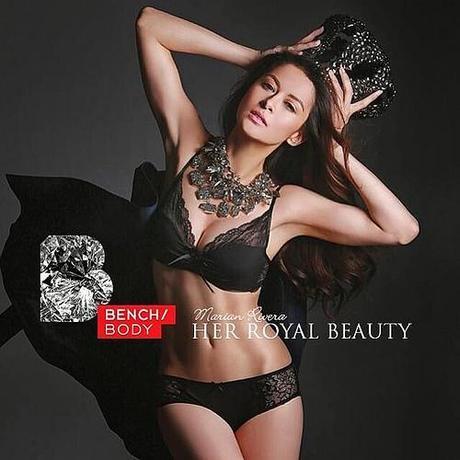 Not only Marian is mestiza gorgeous, she also has a sexy body and flawless skin to boot! What is unfair?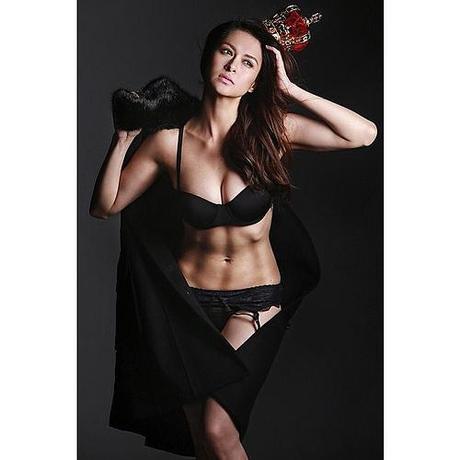 Sha na… Sha na ang PERFECT!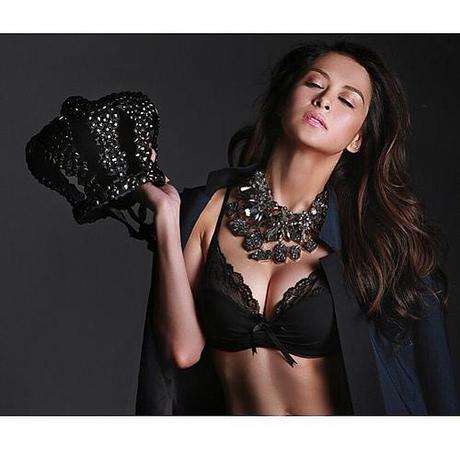 Ohhh the traffic these billboards would cause…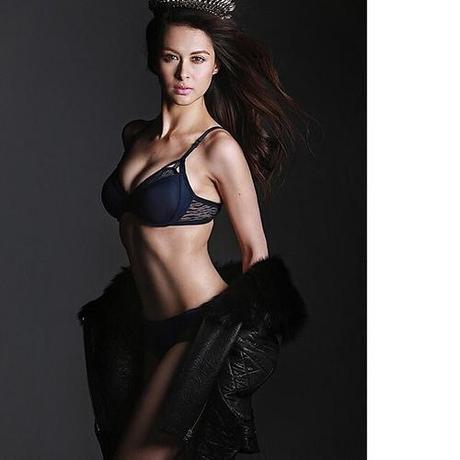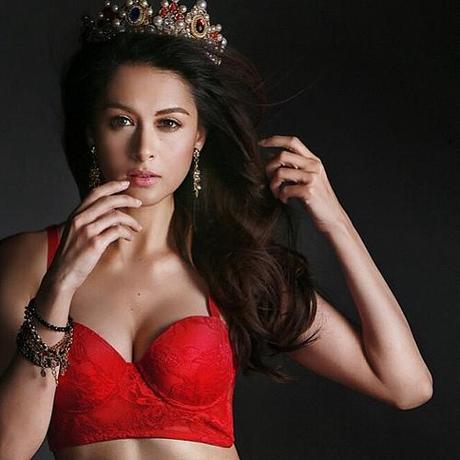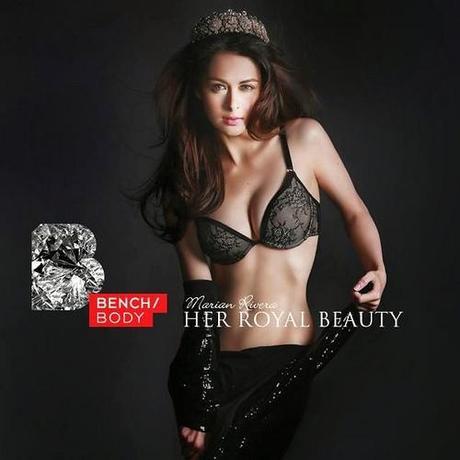 Congratulations Bench, you finally found the face and body that will make your underwear sales skyrocket!
Read More