This is what I've been loving recently.
I purchased it off from Ebay for $1.98 (pack of 2), but the price varies depending on the seller.
If you're interested in trying this one out, here's the link to the seller [here] where I bought it from.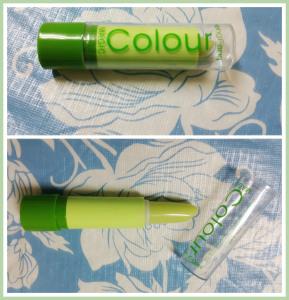 It's green on the outside, but when you apply it on your lips, it turns pink.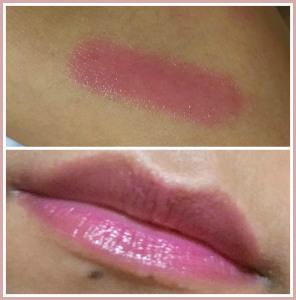 ❀ It doesn't last long, but it stains your lips.
❀ It's moisturizing
❀ The more you apply, the more intense the colour
❀ So far, no allergic reactions for me. Yay!
❀ This actually reminded me of when I was still in high school. I've always used lip balms with colours because I wasn't into lipsticks back then, and I think this one is a good alternative.
What do you think?