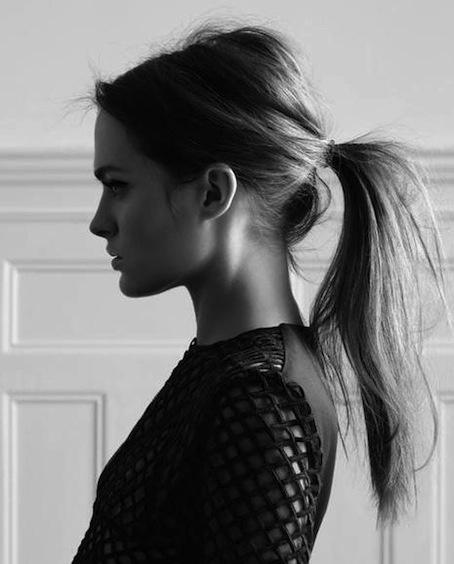 My children have already been back at school for one whole month, it seems that every school year goes increasingly faster, this year is already feeling "fuller", I feel as though I might blink & it will be gone.
My son had a birthday a few weeks ago, he is now 10....it's quite something when you realize that your youngest child has now reached double figures. Gulp.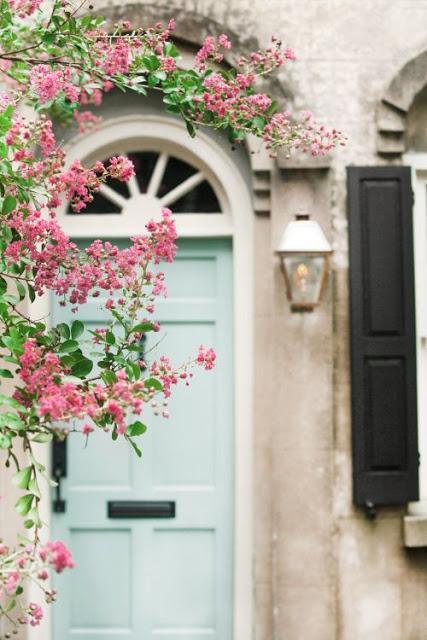 The British weather continues to be its funny old self....
plenty of rain, which has you pulling out winter boots, scarves & coats....
and then, the most gorgeous days full of sunshine, Indian summer days which are the happiest of surprises when you wake up each morning.
We've finally had traditional Victorian shutters fitted in our living room...they are completely lovely & I am enjoying them every single day. Installing them was a process of trial & error for our carpenter, we don't appear to have a single totally straight or level surface in our home anyway - ahhh, the challenges of old houses. 
But the shutters now fit perfectly into the window recesses that would have been created when the house was built & the transformation is huge.And slowly, we move forward....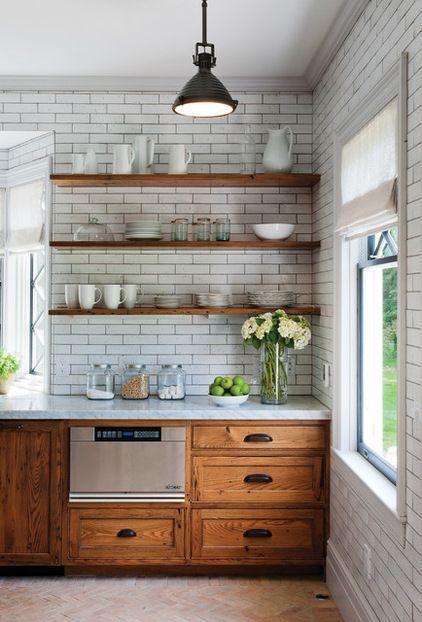 My daughter is studying Photography this year & so far she is loving it.
I have today bought her a new camera.
I am thrilled that she is loving school this term, am wishing & hoping (and thinkin' and prayin') that this happy positive spell continues.
The purchase of the camera got me thinking though....
not only does she now have a more expensive camera than I have but at the age of 14, her phone & camera alone are most likely worth all than my childhood possessions added together.
I am big on books & not (at all) keen on screens....
my son's homework is still written out each week but later this year, he will participate in his class blog & some assignments can be emailed in to school.
There is something rather lovely about writing in longhand in an exercise book or notebook, pages that you can keep & savour.
A love of writing & reading are forever.
I'm old fashioned & traditional, I admit it....
but I also worry about reports that children these days can't spell or punctuate & are too attached to their screens....
maybe that's the result of having a teenager who is never off frequently on her phone, who knows?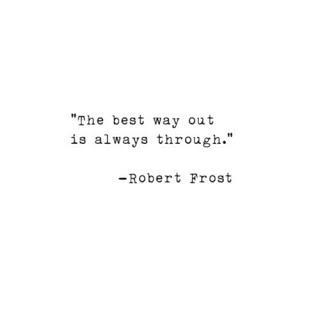 This week I've begun reading every night before I go to sleep, having realised that these days it takes me forever to read anything.  Reading is my cure for anything, my piles of books grow bigger every week & the simple fact is that I'm happier when I'm reading.
In September a friend described me as "robust" & that's how I felt....and that's how I'm going to stay.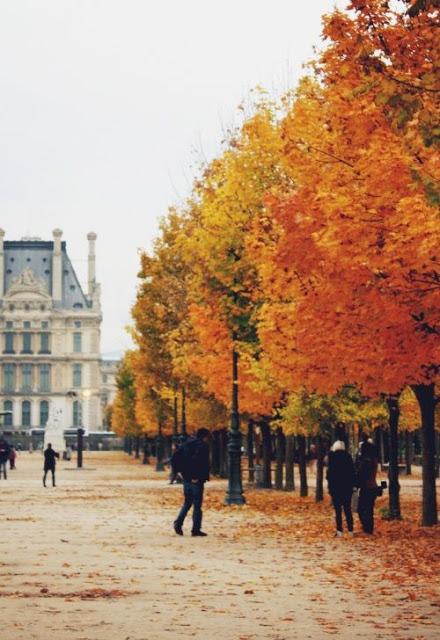 Plans for October....
well, I'm planning a return to (part-time) work during next year so am working on that & I want to do some studying too, I am going to be painting the hallway, hopefully our loft extension will finally begin, I am starting a regular power-walking routine & I want to plan a day-trip to Paris, anyone want to join me?!
  Happy October!