Rockwell's Powerplant is not a place I frequent. Not that I don't like the place, no, they have excellent white cheese popcorn for the movies, and great places to dine, as you will soon see. When we were invited over to try out their new dishes, we happily ventured over.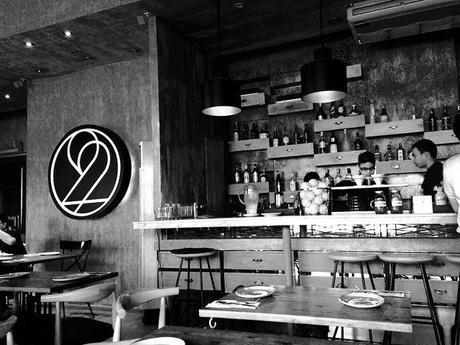 Few places have as much great food as Hatch 22, with the timelessly classy ambience to boot.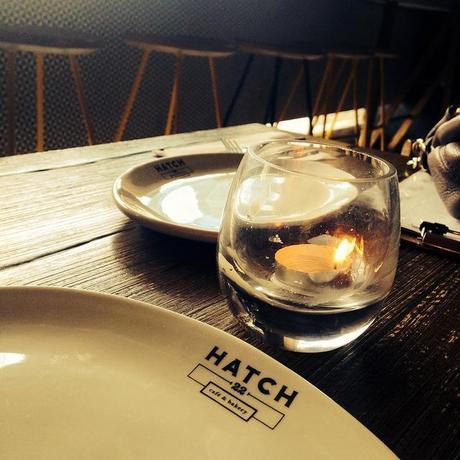 Fine wooden tables to lean on and tasty drinks to sip on while hanging out with friends or on a date. We ordered a pair of those very drinks while the dishes were being prepared.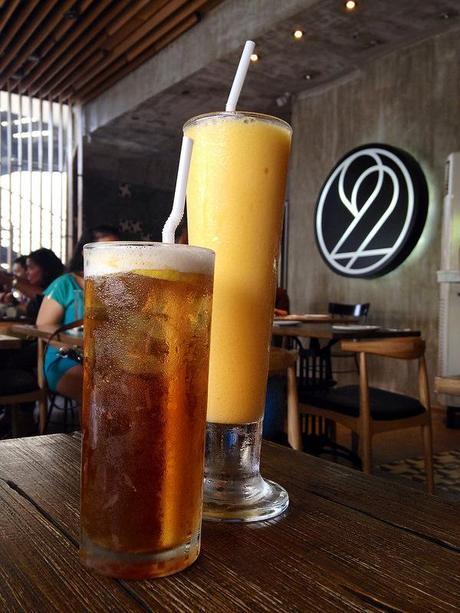 Hatch Ice Tea, P95.00
Mango Shake, P120.00
We went for the simple drinks. The Hatch Ice Tea was alright, none of the Nestea stuff for this brewed beverage, and the lemon added an appropriate zest. My drink, the Mango Shake was as sweet and cool as could be expected, and the tall glass lasted me until the end of my meal.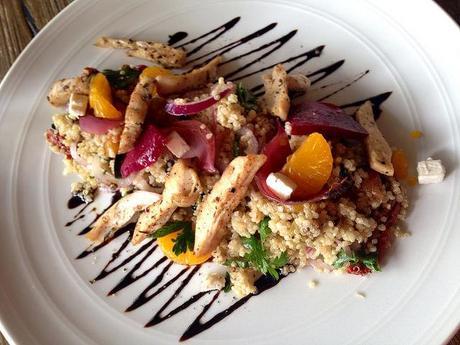 Quinoa Salad (Full), P370.00
Organic quinoa, grilled herbed chicken, tomatoes, feta cheese, balsamic onions, red beets, lemon oil and black olives.
Food is getting really new really fast. I am not too well-acquainted with this strange unfamiliar quinoa. Upon thorough research (Wikipedia), I find out that it is pronounced 'KEEN-wah' (hey, that's just my name's syllables flipped over!), and is really healthy stuff, very similar to oats and high in protein. That is awesome because I really liked the stuff. It's like tiny pieces of seedy rice. Okay, that doesn't sound too good, but trust me, it's quite delicious. Of course, the way it is prepared helps a whole lot, with all the rest of the tasty, healthy stuff that Hatch 22 dumped on there. This was definitely one of my two favourites of this visit.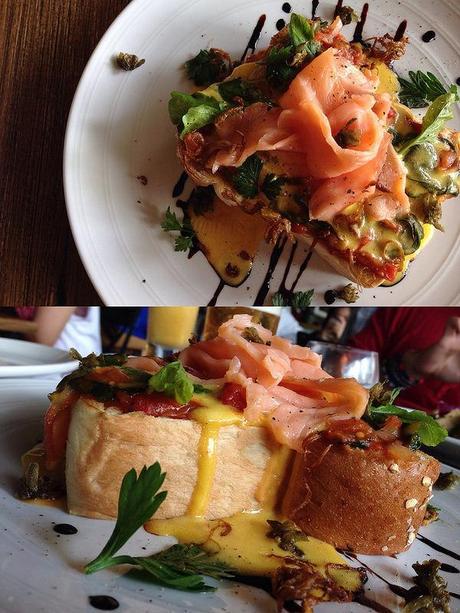 Salmon Benedict, P565.00
Fresh baked wheat bread, Norwegian smoked salmon, sous vide eggs, basquaise wilted spinach, rocket salad, dill hollandaise.
I
love
 eggs in general, so this dish easily became my other favorite. The thick slice of wheat bread is aptly soaked in the hollandaise sauce and the very moist poached eggs. Of course, the beautiful salmon that crowned this dish was tender and tasty as well. I haven't tried Eggs Benedict that I don't like, and this version is one of the best, not just by sheer size.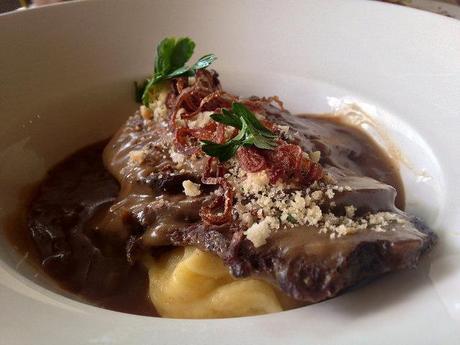 Beef Belly Banger, P580.00
Herbed crusted beef belly, roasted garlic whipped potatoes, and onion gravy.
Now, we indulge in some great cuts of meat. This roast beef was tasty and impossibly soft for non-rare cooked meat. I wouldn't mind well-done meat so much if it was always this tender. What better to pair it with than a bed of creamy mashed potatoes, doused in some quality gravy. It did not turn out to be one of my favorites, because I have surprised myself with the fact that I've grown tired of gravy, and I crave for fresher tastes now. Perhaps I've loved gravy for too much of my life already. If you're a gravy and beef fan, though, I wager you will not be disappointed by this hearty meal.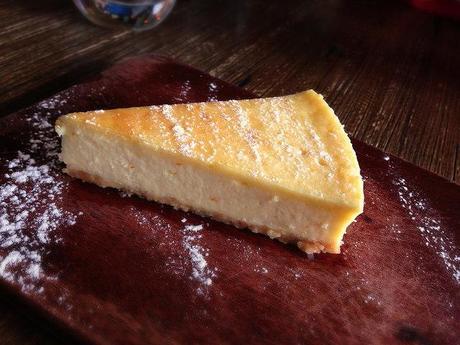 Cheesecake, P160.00
In a place like Hatch 22, you always want a sweet end to your dining, which is why it's great they offered us a slice of cheesecake to try. Cheesecake is always good, but you just know when your fork is slicing into a quality pie, and my fork knew this simple cheesecake was anything but plain. It was perfectly rich and had a dab of lemon zest, just like my mom makes at home. :)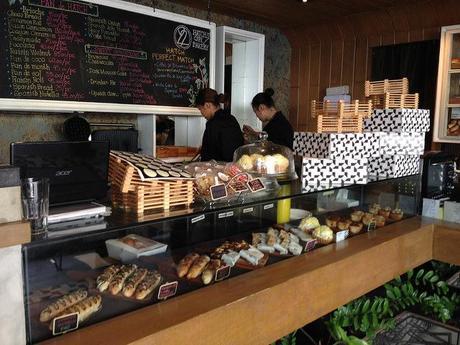 It's not just about dining. They have a pleasant bakery that will welcome you with wonderful whiffs of different breads and sweets.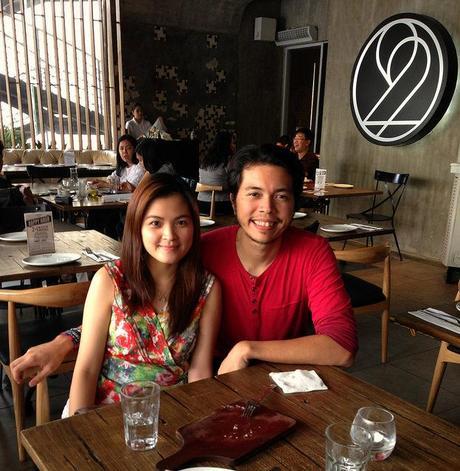 Menu:
Greens, Kettle Pot
Hatch Brunch Specials, Pancakes
Cafe Menu
Drinks
Man, I had some digesting to do. A heavy, delightful meal at Hatch 22, it was. Try and drop by next time you're in the area, and treat yourself!

HATCH 22
Ground Floor, Power Plant Mall,
Amorsolo Dr., Poblacion, Makati City
+63917-8390482
Operating Hours:
Mon - Wed: 7:00 am - 11:00 pm
Thu - Sat: 7:00 am - 12:00 am
Sun: 7:00 am - 10:00 pm
Facebook: Hatch 22Twitter: @hatch22ph
View Larger Map