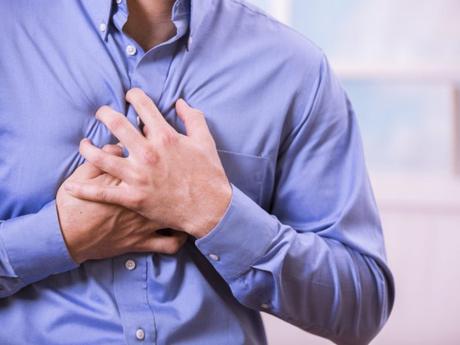 Today we're gonna see one of the most killer diseases that take the lives of many men and women. Myocardial infarction or heart attack caused due to ventricular fibrillation of the heart. Thankfully there're procedures like coronary Angiogram and Balloon Angioplasty and other clot dissolving drugs that can instantly unblock the arteries restoring the blood circulation in heart limiting the damages, but if not treated in the early stages, it might bring the victim to the final stage of life. Well, the way you think about how the heart attack happens may not be accurate. Knowing the real warning signs will be helpful always.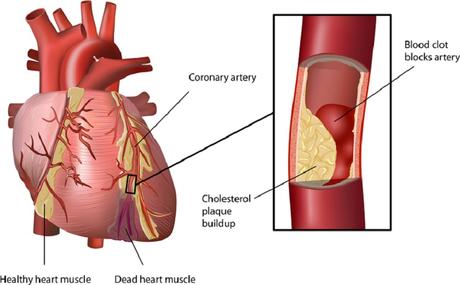 Some used to mistake between heart attack, heartburns and heart arrest. Here are the signs of Heart Attack.
Tip:
Never Ignore these Heart Attack Signs! Seek a doctor soon...