Happy New Year! I'm excited it's 2013, a whole new year of opportunities, recipes and blogging! I hope everyone had a fabulous New Year's celebration. We did it up big time here...chicken pot pie dinner and asleep by 10:30. Well I was asleep and my boyfriend was kind enough to wake me at midnight for a kiss. It was a nice quiet night and we loved it. 
Unfortunately since the new year has begun I have been fighting a cold that has been desperately trying to grab hold of me. I woke up today with swollen glands and achy tonsils..never a good sign. If you're anything like me when I'm sick I love comfort food; soup, pasta, grilled cheese sandwiches, etc. You name it, if it's warm, has butter or cheese in it and filled with carbs, that's what I crave when I'm sick. However, as you can see that's not the most healthy way of living, especially when sick. So recently I've jumped on the juicing / smoothie wagon and find that having one good sized juice or smoothie a day really helps fight those evil cold germs and gives you a good dose of nutrition at the same time.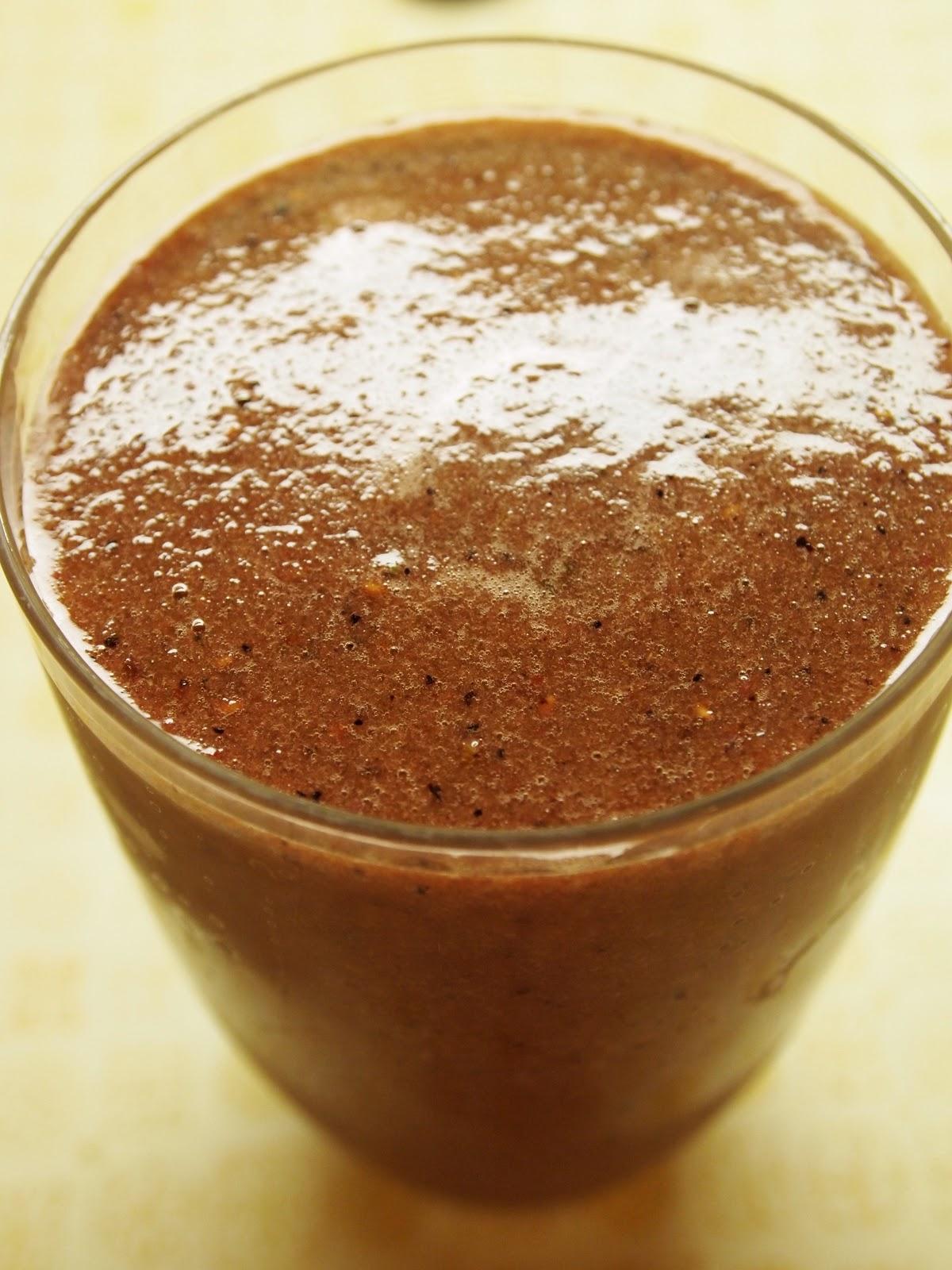 Now I personally own a Nutribullet, which I just love, but you can make this smoothie in a regular blender as well. You may just need to cut the pieces smaller. You could also just use a juicer to extract the juice from the ingredients, but what's the fun in that? Having all the pulp gives you extra fiber..which we could all probably use extra of!
Healthy Peach and Berry Smoothie
1/2 cup Frozen Peaches, Defrosted
1/4 cup Frozen Blueberries, Defrosted
1/4 cup Frozen Raspberries, Defrosted
1/2 Banana, Sliced
1 Small Apple, Diced (I used a Fuji)
3/4 cup Baby Spinach
2 T Plain Greek Yogurt
1 1/2 cups Water, Cold
1) Place all the ingredients into the blender, add the water and blend until smooth. I usually blend for about 30 seconds to a minute depending how smooth I want it. 
2) Pour into your favorite glass and enjoy!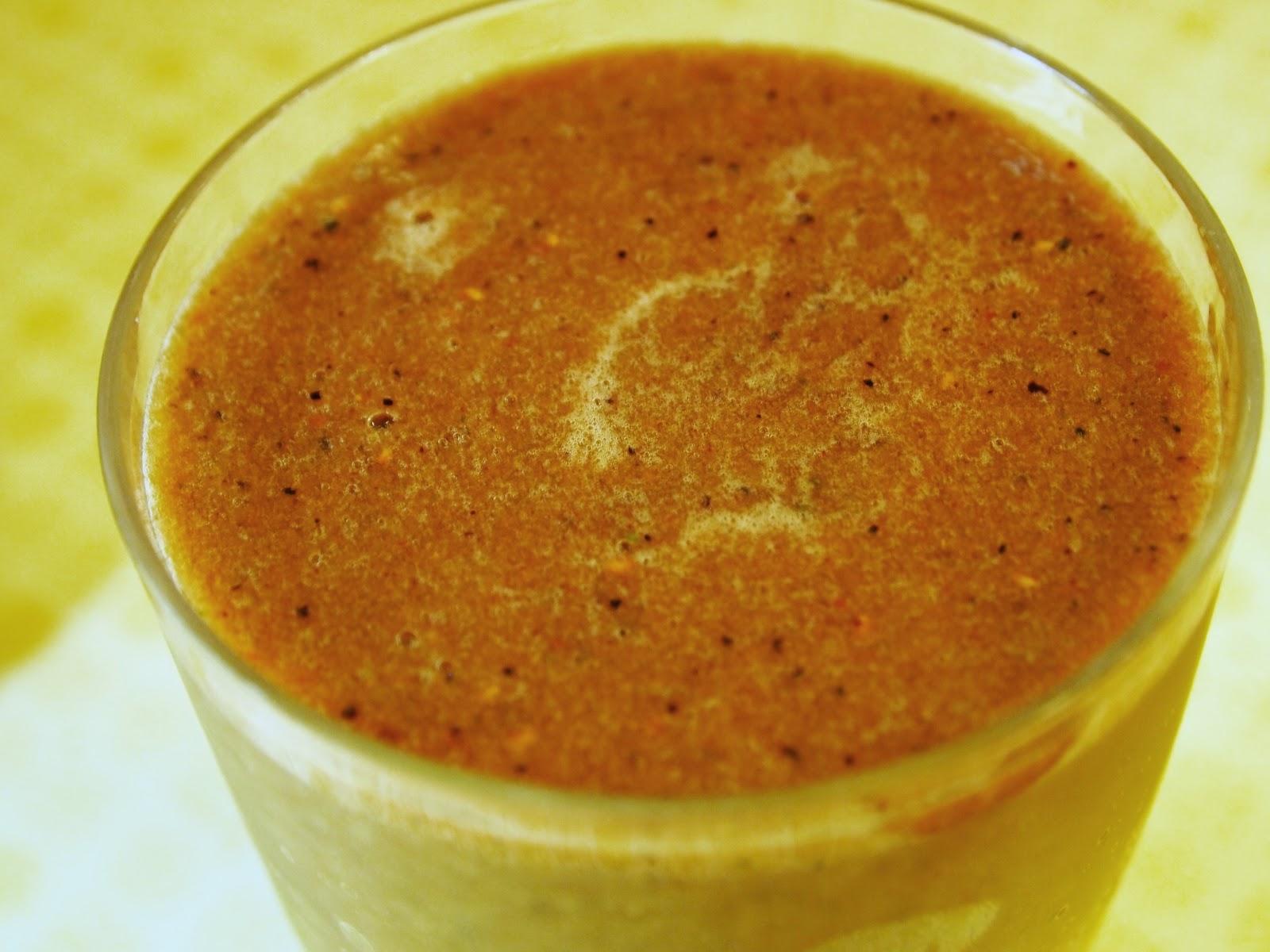 I'm not a nutritionist or a doctor and I can't say this will make your cold go away, but it tastes delicious and brings lots of good nutrients to help your body fight that cold. And just so you know, you don't have to be sick to have this smoothie. In fact when I'm on a health kick I often have this smoothie daily.