Every year when it starts to warm up, I develop a major fear of bugs flying into my ears.  I have no idea where this comes from, I probably saw something on Discovery Health… but it's back.  Luckily I'm able to keep my fear at bay with cute headbands, and I ordered a few this week.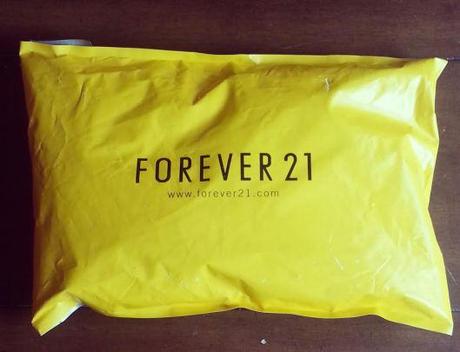 Forever 21 has a sickening selection of headwear ranging from $1 – $4.  Needless to say, that's where I did my headband shopping.  Each headband that I ordered was only $3.80…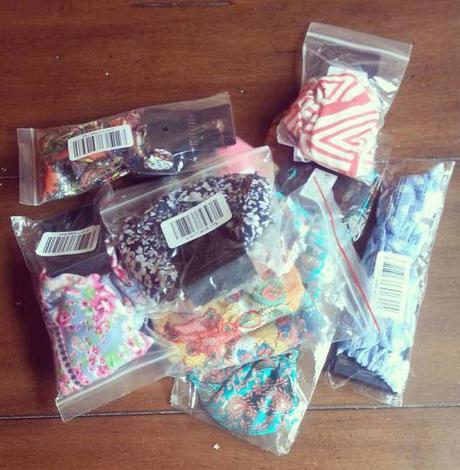 and headbands are a warm weather must have.  Here's what I got.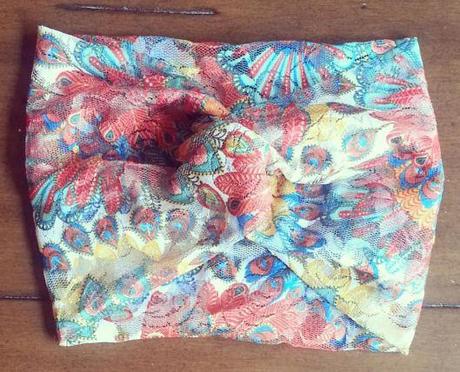 This is the one that I was most excited about.  I love a thick turban headie.  This one can make shorts and a tee look stylish, it can make a topknot look good, and it can hide a bad hair day.  I've already worn this headband and a few strangers complimented it.  I love it, but it kind of makes me feel like Jambi from Pee-Wee's Playhouse.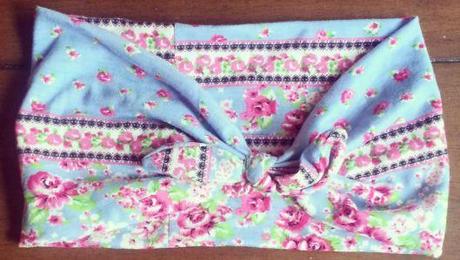 J'adore the soft springy colors in this headwrap.  It's like a scarf or bandana without the bulkiness or bad pattern.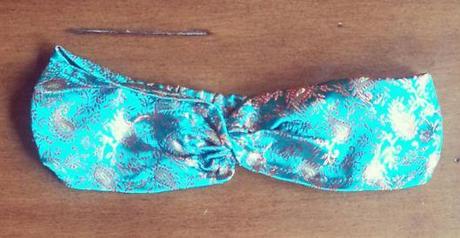 This is probably my least favorite of all the headbands that I ordered.  The colors are gorge, but the shape is a bit bizarre and asymmetrical.  Whatevs, it will still tame beachy waves.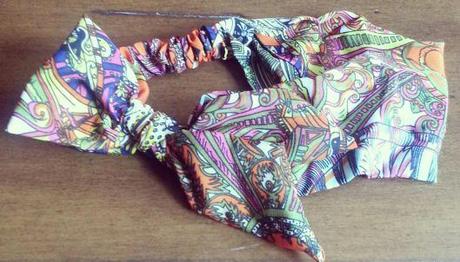 This looks adorbs in messy hair, it makes it look effortless.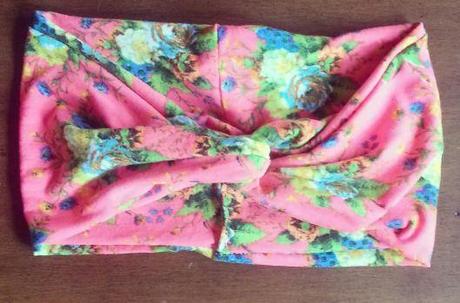 Beach Barbie realness.  I've been wearing this one everywhere.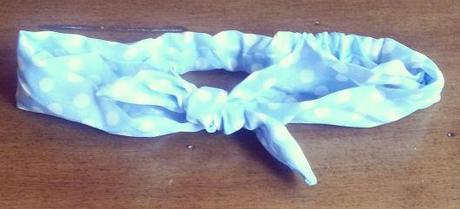 Classic with a twist.  You see this style all the time in navy blue and red, baby blue is so much softer.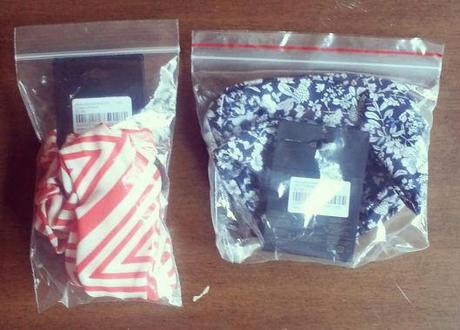 I also got a few little gifts.
That's my haul, not super exciting… but it feels like I got a whole lot of new shizz, and I only spent $33!  Not only do headbands add a little interest to outfits, but they're an amazing way to accessorize bathing suits without tan lines.
Start a band hunty, a headband  ♡