Happy Easter ♡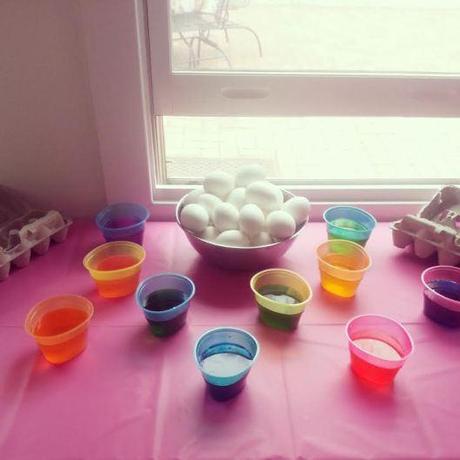 Get your meat on today.
And for the big news….
I'm changing my blog URL + name to ILiterallyDIY.wordpress.com… I'm working on doing a whole upgrade, but ain't nobody got time for that.  I think this name suits me a little betta.  Don't be alarmed when you get an alert from ILiterallyDIY tomorrow!
Have a fabulous Easter Sunday ♡