Keeping warm when the weather turns cold has seen a few celebrities give up their usual stylish looks by wearing less than gorgeous head wear. In reality, they could stay looking chic and stay nice snug and warm at the same time if they spent a bit more time in a milliners shop. If you want to stay looking hot then you need to get rid of the woolly bobble hats and beanies this winter and choose something a lot more sexy!
Many women dread the cold weather simply because they might have to wear a hat  but if the truth be known well chosen head gear can make a girl look really sexy. Just look at the Duchess of Cambridge.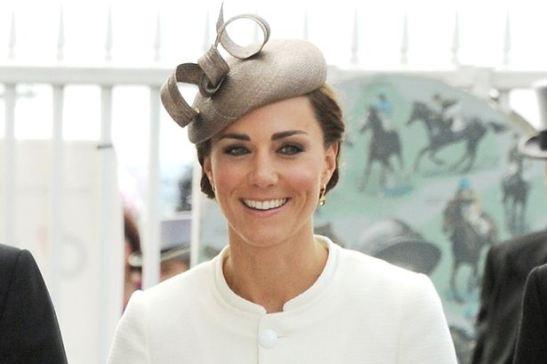 source: mirror.co.uk
Other stars like Paloma Faith can really teach women a thing or two when it comes to choosing a great hat to wear this winter.
There are some amazing milliners out there today with designs that are out of this world. One of them is Jane Taylor who has some very well known clients on her books including the Countess of Wessex.
Bobble hats and beanies replaced by trilbies?
Of course, there is one trend that seems to just keep going – and it should be one that gets buried once and for all. Bobble hats and beanies – just do not do a girl justice when a styled trilby or even a cloche can look divine. Accessorising hats can be great fun and a visit to a milliner shop is an enjoyable experience especially on a girls day out shopping.
A trilby is not only extremely stylish but it's one hat that's incredibly versatile too. It's the sort of hat that women of all ages can wear with confidence. A beret is another wonderfully stylish piece of head wear that's really easy to accessorise when you want to stay looking good and casual. The one and only rule is to never choose or wear a black beret because it is too reminiscent of a French artist. A black beret comes across as slightly pretentious but another colour can look terrific.
One hat design that's hit the headlines recently and inspired by Downton Abbey is the Cloche. One celebrity who wears this style of hat so well is Victoria Beckham who pulls it low down over her face.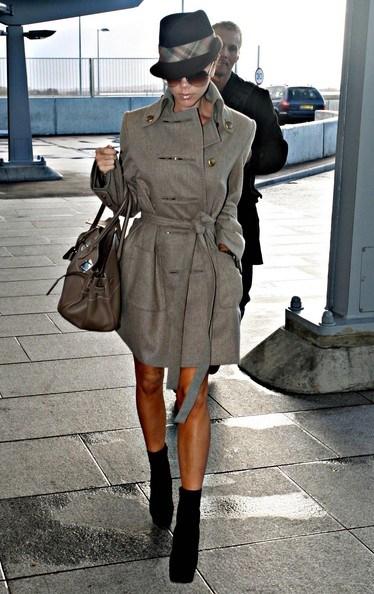 source: stylebistro.com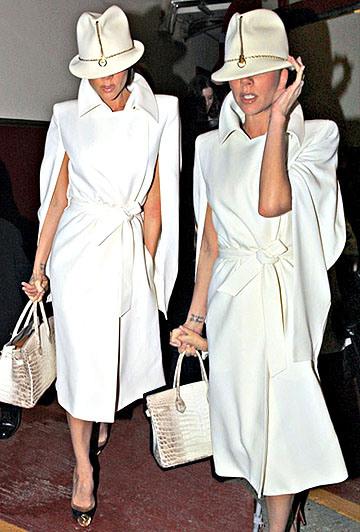 Image via featuredfascinators.co.uk
Petite women look great when they wear a cloche with a tailored suit, jacket or coat.
For something a little more dramatic, the cossack is one hat that will get you noticed when the weather is cold. This is a very flamboyant hat that looks superb when teamed up with tailored coats and high heels. The stunning actress Angelina Jolie as well as Kate Middleton look fab when they wear a cossack.
Just have a look  at our beloved Queen and some celebrities wearing these fashionable cossacks: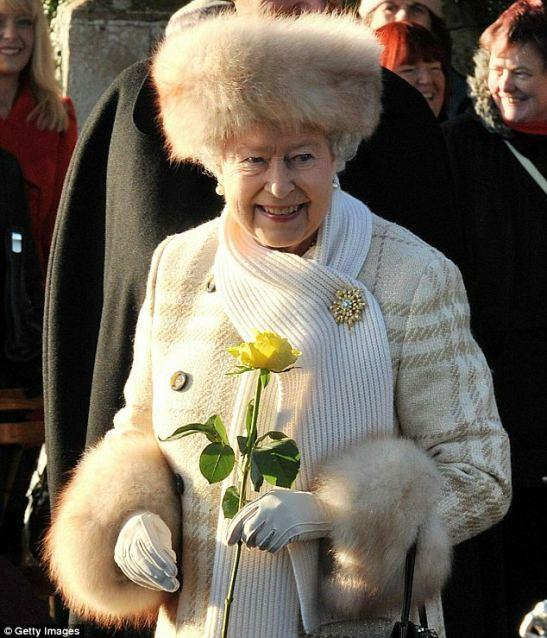 Image via DailyMail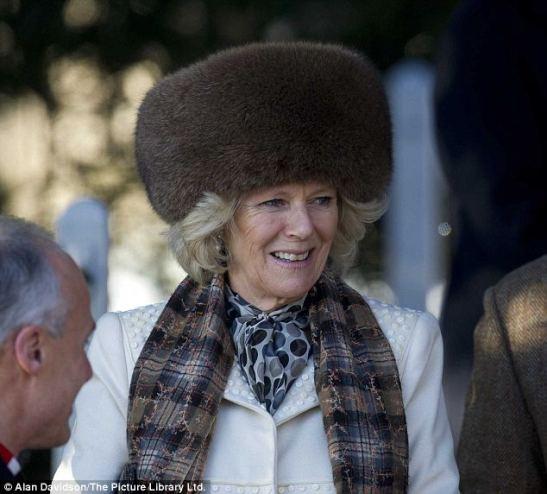 Image via DailyMail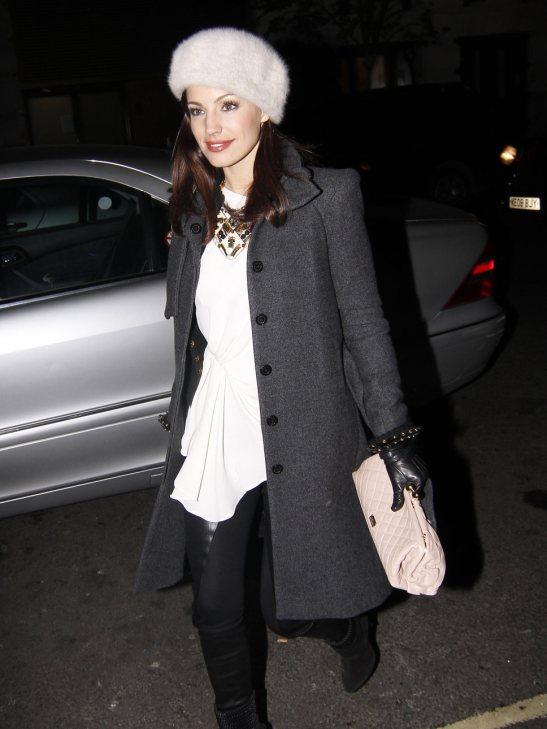 Image via Posh24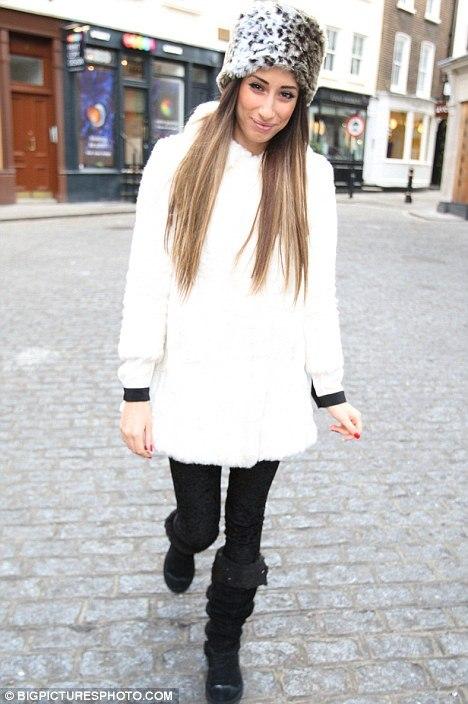 Lastly but not least, a classic fedora can make a girl stand out in a crowd and one girl that does is Pippa Middleton who often sports one. Women of all ages look good in fedoras and they always seem to add a bit of chic-ness, don't they?